Barcelona's busy transport system sees over 400 million journeys in a single year. And little wonder – affordable, reliable and well-designed, especially when compared to other travel systems throughout Europe – BCN's public transport network makes it incredibly easy to get around the city.
Yet, there's so much about Barcelona's transportation system that goes unknown. From everyday facts that should be obvious (honestly, you'll kick yourself) to weird and wonderful tales of the past, here are ten of our favourite lesser-known facts about transport here in the Catalan capital. 
There's a phantom Gaudí metro station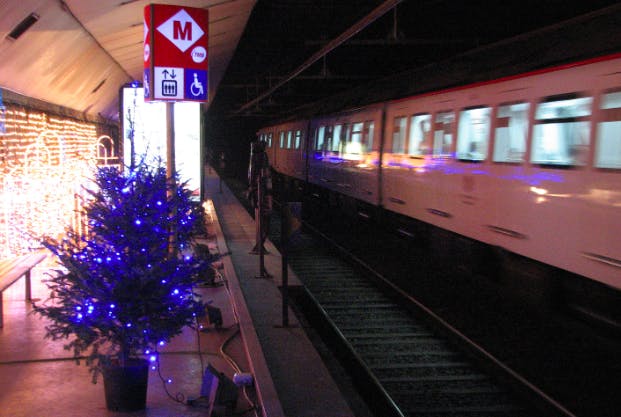 No, we don't mean that it's haunted by the ghost of Antoni Gaudí, although there are plenty of Barcelona ghost stories (we'll leave that for another post). Built in 1962, the Gaudí metro station was intended to be a key part of the L2 line. However, it was soon rerouted, with a view to becoming a part of the L5. 
Logistically, it didn't work, and the Sagrada Família metro was built instead. Look closely just after leaving Sagrada Família on the L5 towards Sant Pau, and you'll see part of the station, which is often lit up with decorations and is also used as an admin office for Barcelona Metro employees.
Gaudí was killed by a tram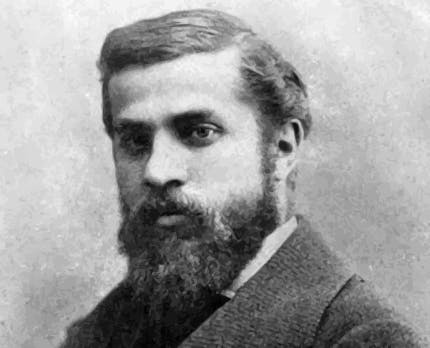 Okay, so maybe you already knew this one. The genius architect, whose designs are part of the very fabric of the city, died in tragic circumstances in 1926. Run over by a tram on Gran Vía, Gaudí was mistaken for a beggar due to his unkempt appearance. Doctors took him to Hospital de la Santa Creu in Raval, where he received basic medical attention. 
The next day, a chaplain at Sagrada Família recognised the famed architect, but it was too late. He tragically died two days later.
The L6 line was built over 160 years old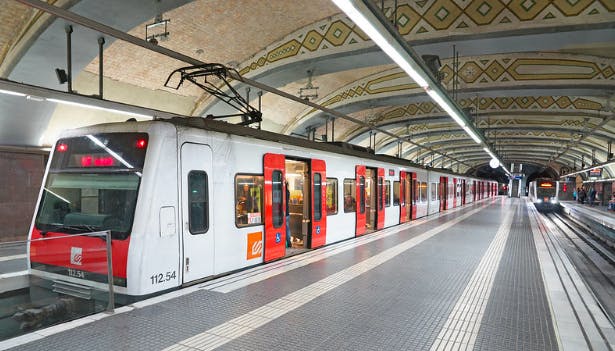 It wasn't the L6 at the time. In fact, it wasn't even a metro line. Yet today's L6 line was, in fact, the city's first underground railway service, founded in 1863 by a private company named Ferrocarril de Sarrià a Barcelona. It eventually became part of the city's metro network, founded in 1924. Which leads us to…
2024 will be the 100th anniversary of the Barcelona metro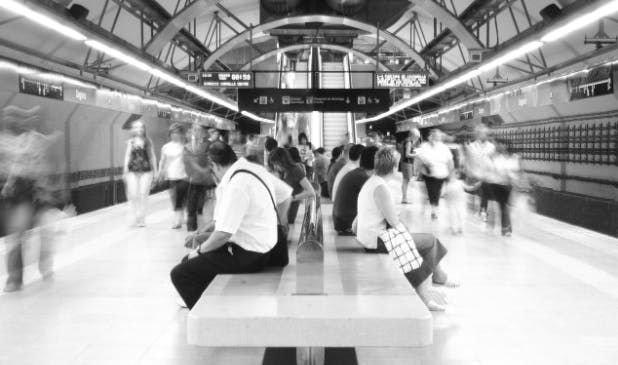 That's right. The year 2024 will see the centenary of the Barcelona metro. The first line, founded in 1924 and running from Lesseps to Plaça Catalunya, is now part of the L3 green line. The 90th anniversary in 2014 was one helluva trip, with historical exhibitions, parades and even a 10k night run through the L2 line. Expect the centenary to be even better.
The upholstery on buses is based on the grid of the city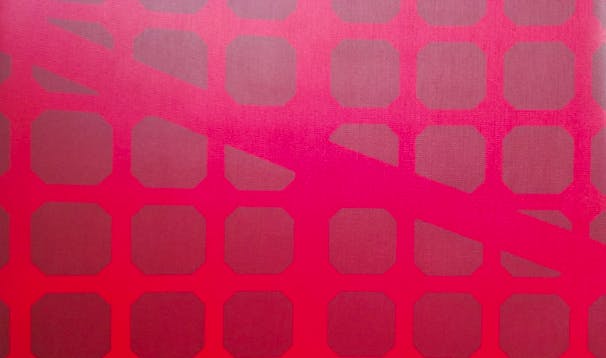 Wait, what? Yep, seriously. Those little patterns on the two-tone red seats of Barcelona's buses you thought were just random squares are, in fact, based on a map of the city. Look closely and you'll notice the seat covers closely resemble Eixample's grid system, with Avinguda Diagonal cutting across the middle. Bus journeys just got a little less boring. You're welcome.   
Bus numbers (or letters) tell you where they're headed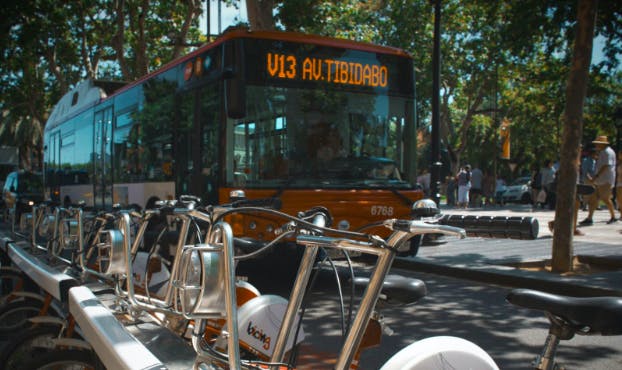 Another bus related fact that seems obvious. Maybe it is. But we're willing to bet the vast majority of expats in the city had absolutely no clue that the letter in the bus number indicates the general pathway a bus takes across the city. So the 'V' in V5, V9, V13 stands for vertical; the 'D' in D20 means diagonal; and H… you guessed it… horizontal.
Bicitaxis or rickshaws were banned this past summer
If you've ever ridden along a two-way bike lane in BCN, you'll know how annoying and, well, downright dangerous Barcelona's bicitaxis or rickshaws are. Or rather were. Because, as of the summer of 2022, these three-wheeled tourist-traps are now banned. 
The first train in Barcelona was met with a lot of hate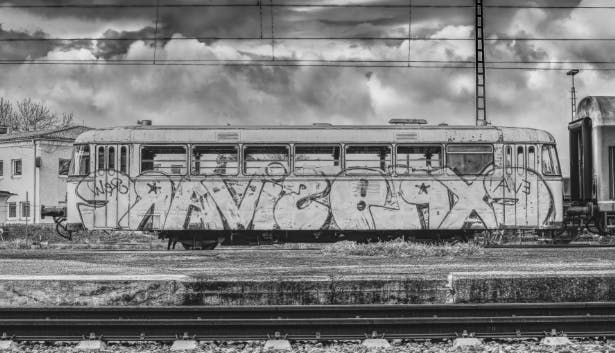 In 1848, the city's first railway line was built. Running between Barcelona and Mataró, it turned a day's commute into a mere 40 minute jaunt. However, the smoke, noise and sheer speed of the train terrified locals – some even suspected it was possessed by an actual speed demon. 
Matters weren't helped by stagecoach companies, who recognised their days were numbered and, in response, staged a propaganda hate campaign to discredit the new invention. Needless to say, it didn't work. 
Barcelona's trams were originally pulled by horses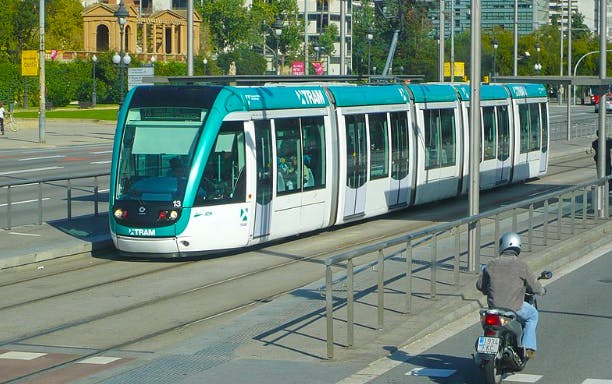 Just over two decades after the city's first train, Barcelona introduced trams to the city. The first of these trams were, in fact, horse-drawn, introduced in 1872. Within five years, horse power was replaced by steam power, as steam trams became the beacon of Barcelona's burgeoning tram network.
Urquinaona has the only original modernist entrance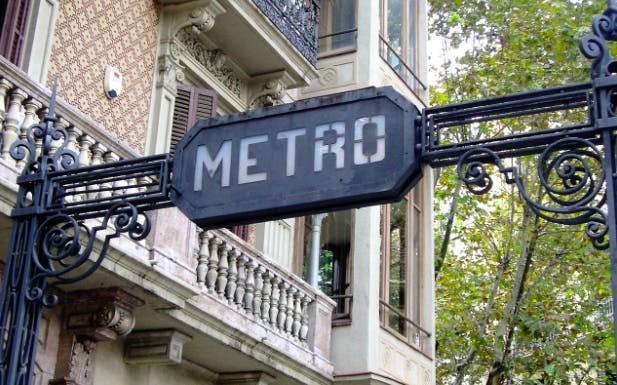 Of Barcelona's original metro stations, only one has retained its modernist arches that were so symbolic of the early history of the metro. The Urquinaona metro entrance at Carrer de Bruc still has its beautiful wrought iron archway – the other 79 either collapsed or were deemed unsafe and were dismantled. So, the next time you pass through Urquinaona, take a moment to reflect on this beautiful monument to Barcelona's modernist movement.