The Spanish consulate websites are notoriously hard to navigate and find (in English) the exact information you are looking for.
Now that British students require a visa to study in Spain, they will have to go to the Spanish consulate in either London, Manchester or Edinburgh. But you must go to the one corresponding to your area, so how do you know which one?
We've done some digging for you and found the guidelines from the consulate website: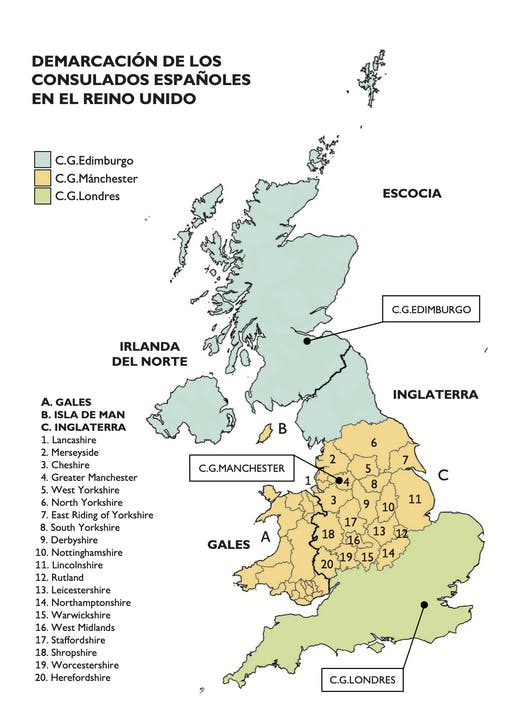 If you live anywhere in Scotland, Northern Ireland, Northumberland,Newcastle, Durham, Teeside or Cumbria, you should go to the consulate in Edinburgh.
If you live in Lancashire, Merseyside, Cheshire, Greater Manchester, West Yorkshire, North Yorkshire, East Riding of Yorkshire, South Yorkshire, Derbyshire, Nottinghamshire, Lincolnshire, Rutland, Leicestershire, Northamptonshire, Warwickshire, West Midlands, Staffordshire, Shropshire, Worcestershire, Herefordshire, Isle of Man, Wales, you should go to the consulate in Manchester.
If you live anywhere else in England you should go to the consulate in London.
If you are looking for a cost-effective way to spend 1 year+ in Spain on a student visa, check out our Developing Teacher course.
If you have any questions regarding applying for a student visa in Spain please contact us.