Welcome to the world of TEFL, where every class is an opportunity to inspire and empower language learners. But it can also be quite a daunting period now for both the teacher and the students as next month your students will probably sit their final exams. Regardless of much experience one has, it is always an interesting challenge to make revision sessions both effective and enjoyable for the students. In this blog post, we will explore a range of exciting and beginner-friendly revision activities. These activities are designed to captivate your students' attention, reinforce their understanding of key concepts, and boost their confidence in using English.
To make revision sessions dynamic and engaging, teachers must incorporate interactive activities that cater to various learning styles. In this blog post, we will explore a range of effective revision activities that not only captivate students' attention but also foster language retention and fluency. Whether you're a novice or experienced TEFL teacher, these activities will invigorate your classroom and take your revision sessions to the next level.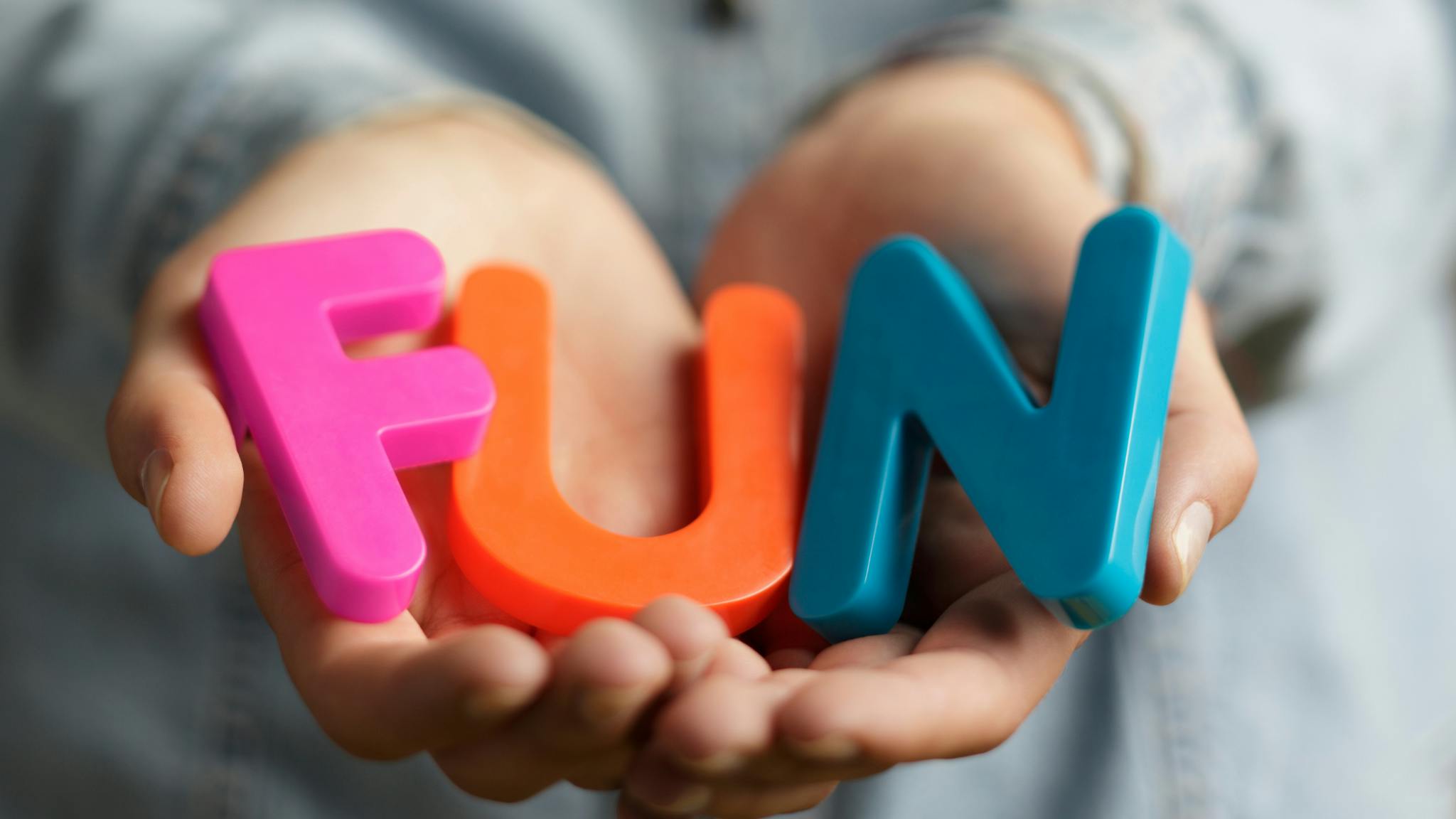 1.   Vocabulary Puzzles
 You can create word puzzles, such as crosswords or word searches, incorporating target vocabulary words. Students can work individually or in pairs to solve the puzzles. This activity reinforces spelling, word recognition, and comprehension skills. Some examples of online websites to do it:
https://worksheets.theteacherscorner.net/make-your-own/crossword/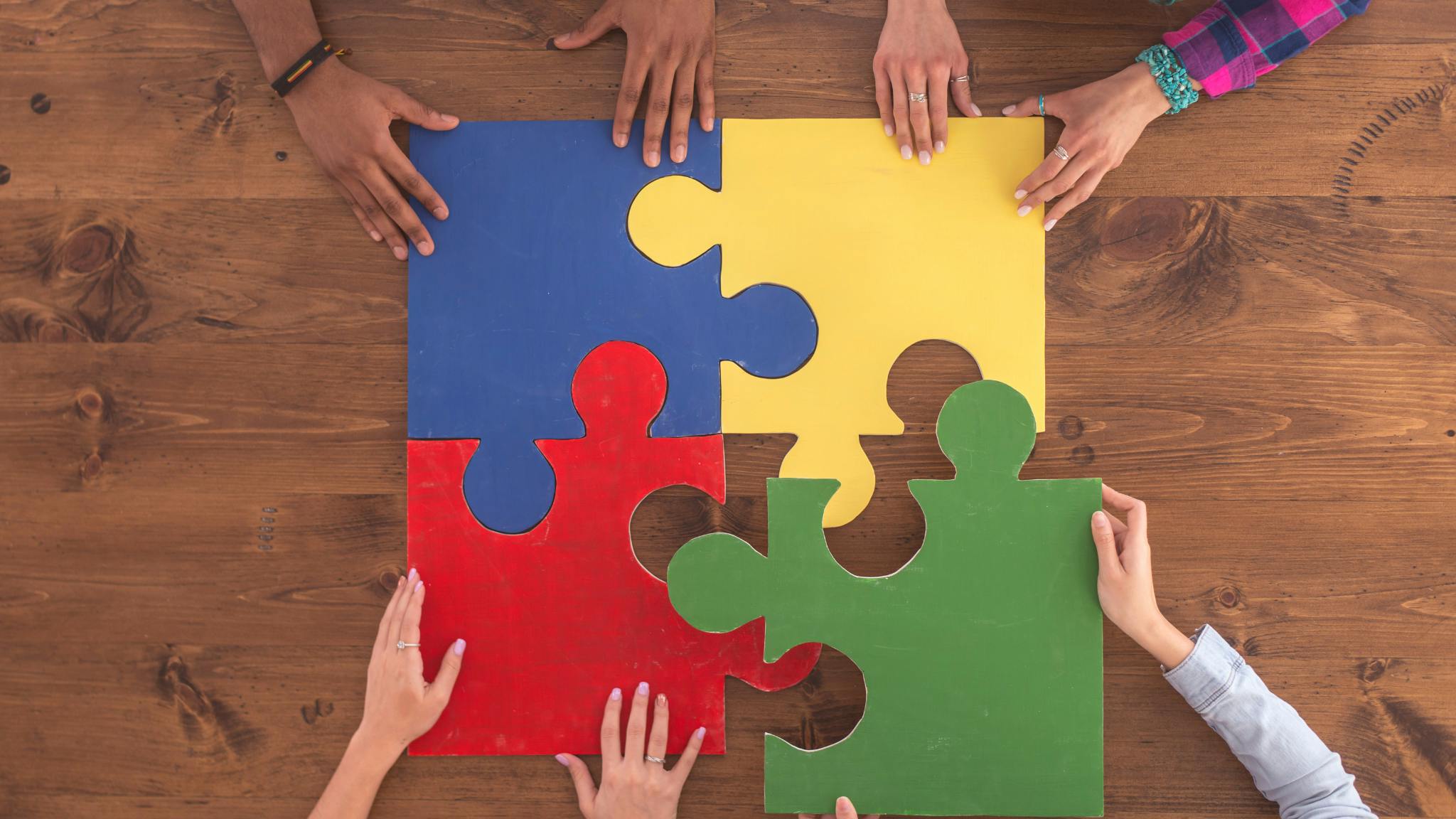 2.       Alphabet race
The objective is for each team/player to come up with words or collocations on a certain topic that start with each letter of the alphabet in order, from A to Z within a time limit.
E.g. – the theme is travelling. The students try to write 26 words related to travelling. A – airport, B – baggage claim, C – customs, D – drop-off your luggage, E – electronic ticket, etc.
They could be awarded with 1 point for a word or collocation if another group has it as well, and 2 points for a unique word or collocation. The team with most correct words wins.
Variation: a team can challenge another team to use their word in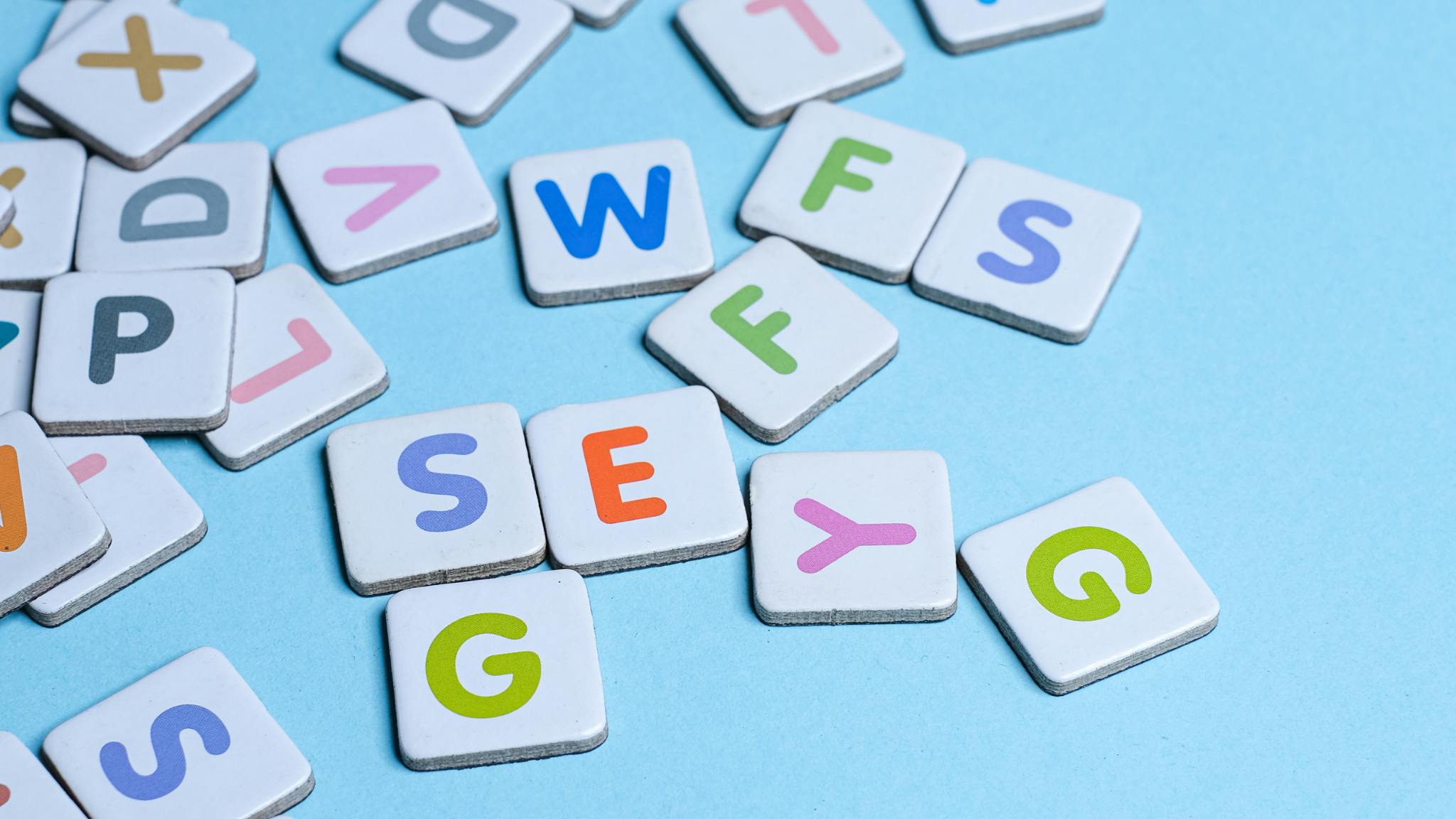 3.       Grammar Casino
Create a list of sentences, some of which contain grammatical errors. Assign a fictional currency to each student/group and a minimal bet. The players place their bets based on how confident they are about the correction, and write it down on a piece of paper. When the answer is revealed the ones who corrected the sentence well, win their bet, and the others who made a mistake, lose it. This activity encourages peer learning and active engagement with grammar concepts.
4.       Tense Bingo
Design bingo cards with different verb tenses (past, present, future, present perfect, etc.) placed randomly on each square.
The teacher will call out sentences or phrases in various tenses, and players mark off the corresponding tense on their cards. Alternatively, the teacher could call out the clue words for different tenses (time markers), and the students need to identify the sentence containing the corresponding tense.
The first player to complete a line on their card and shout "Bingo!" wins.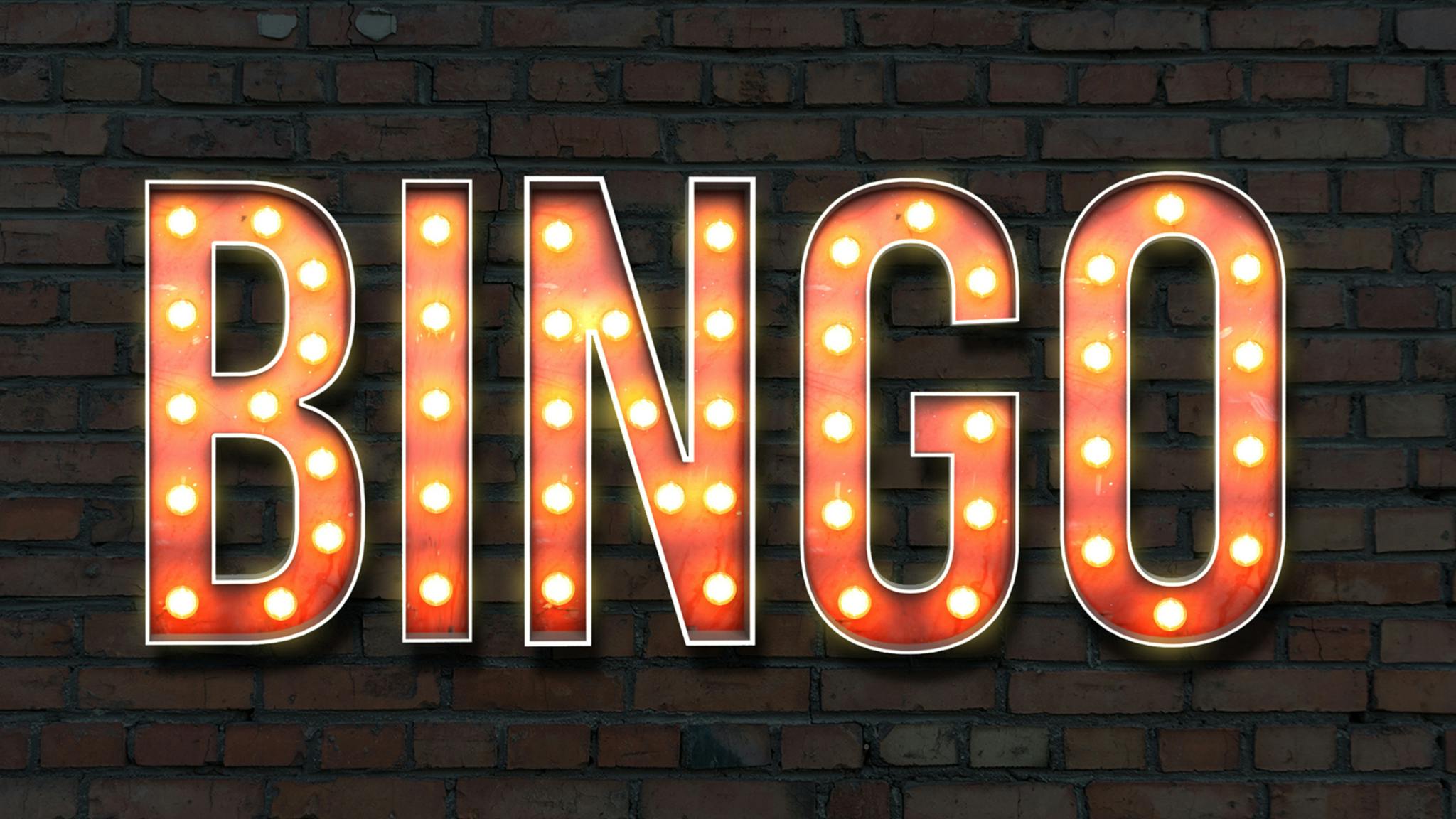 5.       Grammar Cards Challenge
Let's be honest, this is a variation of a classic drinking game 😊 And although no alcohol should be involved this time, this card game adds an element of excitement and fun to grammar revision, making it more engaging for students.
Materials Needed:
·         Deck of poker cards (without Jokers)
·         Grammar question cards (prepared in advance with true/false, correct the mistake, use the verb in the correct grammar tense, or multiple-choice questions)
Prepare the grammar question cards in advance. Write a different grammar question or task on each card. Categorize the questions based on the types you mentioned: true/false, correct the mistake, use the verb in the correct grammar tense, or multiple-choice questions.
Assign specific grammar rules or concepts to each suit in the deck. For example:
·         Hearts: Verb Tenses
·         Diamonds: Sentence Structure
·         Clubs: Parts of Speech
·         Spades: Word Usage and Vocabulary
Shuffle the poker cards and place them face-down in a stack. Divide the class into teams. The first team draws a card from the top of the deck. Depending on the suit of the card drawn, the team selects a grammar question card corresponding to that suit.
Set a timer (if desired) to allow a specific time limit for answering the question or completing the task. If the answer or task is correct, the team earns a point. If the answer is incorrect or the task is not completed correctly, no points are awarded.
Variations
·         Introduce Jokers as "Challenge" card that allows players/teams to earn extra points or challenge other players/teams to answer a more challenging question or just perform a fun task – like say the alphabet backwards!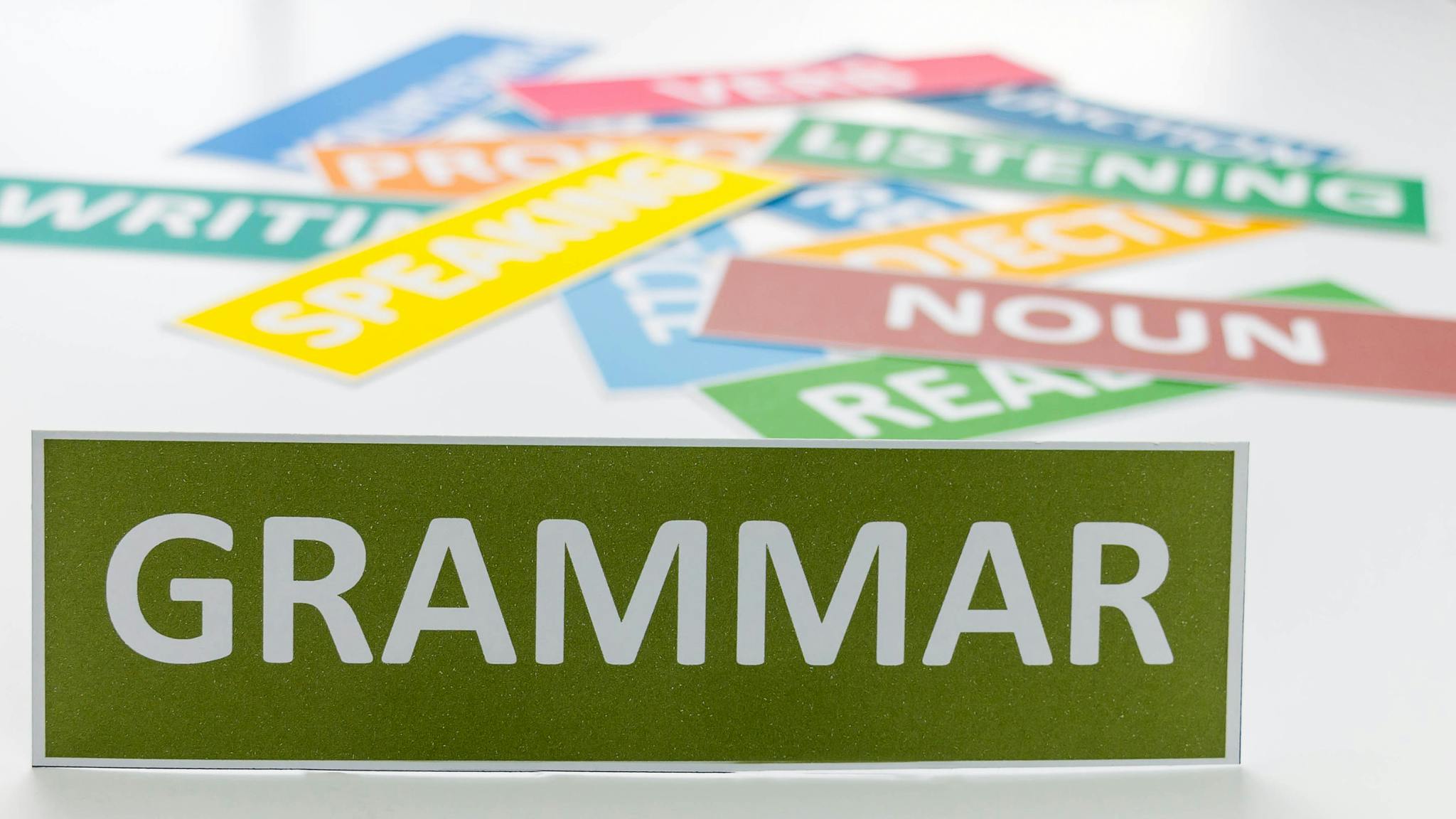 6.       Domino (to revise phrasal verbs, conditionals, tenses, compound words, collocations etc)
The all-time hit game with a twist. Print a domino template from here https://en.islcollective.com/english-esl-worksheets/domino-game-template/49556 and create as many sets as you'd like.
The students will need to match the verb with the preposition, the two parts of a conditional sentence, or the two parts of a collocation etc. A further fun activity would be asking students to create their own domino set, to play later with another group.  
7.        Jeopardy
Create a Jeopardy-style game board with different grammar categories and point values. Or you could use an already existing one like this one here https://www.playfactile.com/ or here https://jeopardylabs.com/
Divide the class into teams and take turns selecting a category and point value. Ask a corresponding grammar question, and the team must answer correctly to earn points. This activity encourages critical thinking, teamwork, and revision of various grammar topics.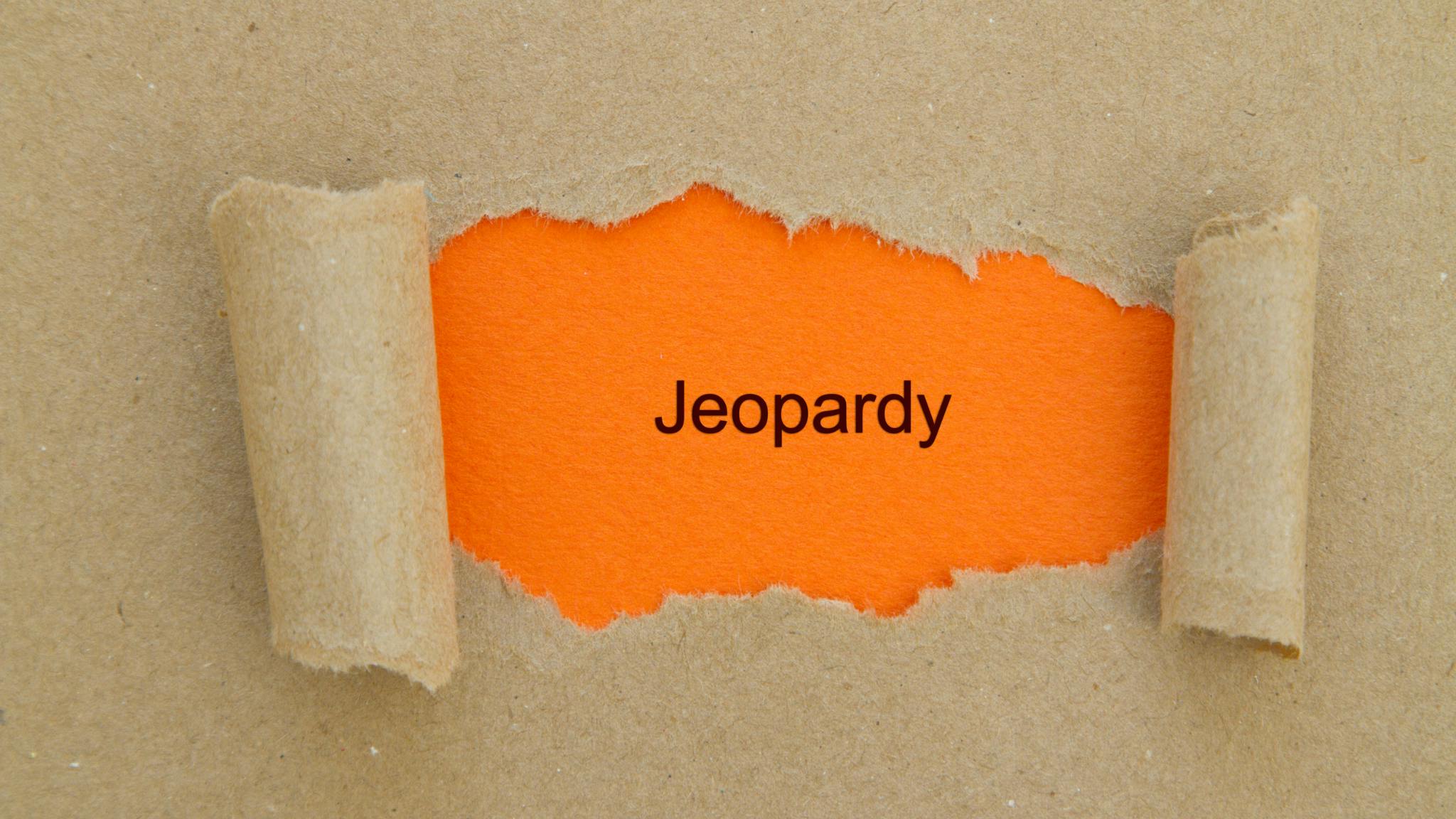 8.       Grammar Pictionary
This game will help reinforce an especially technical grammar point (e.g.  Passive Voice) as the students will have to guess the exact sentence with the wording provided on the task card.
The rules of this game will be the same as classic Pictionary (if you're not familiar with it, Google will help 😊 with some suggestions for more fun:
-          You divide the class into two teams, and one person from each team goes up to the board and draws their phrase on it. The teams take turns to guess the phrases. There could be a time limit of 1 min, for example.
9.       Grammar Charades
Write different grammar concepts or sentence structures on small pieces of paper. One student picks a paper and acts out the concept without using words, while the rest of the class tries to guess. For example, if the concept is "passive voice," the student might pantomime being acted upon.
Alternatively, there could be some sentences which contain the target language, which the students have to act out, e.g. (Harry Potter was written by J.K. Rowling).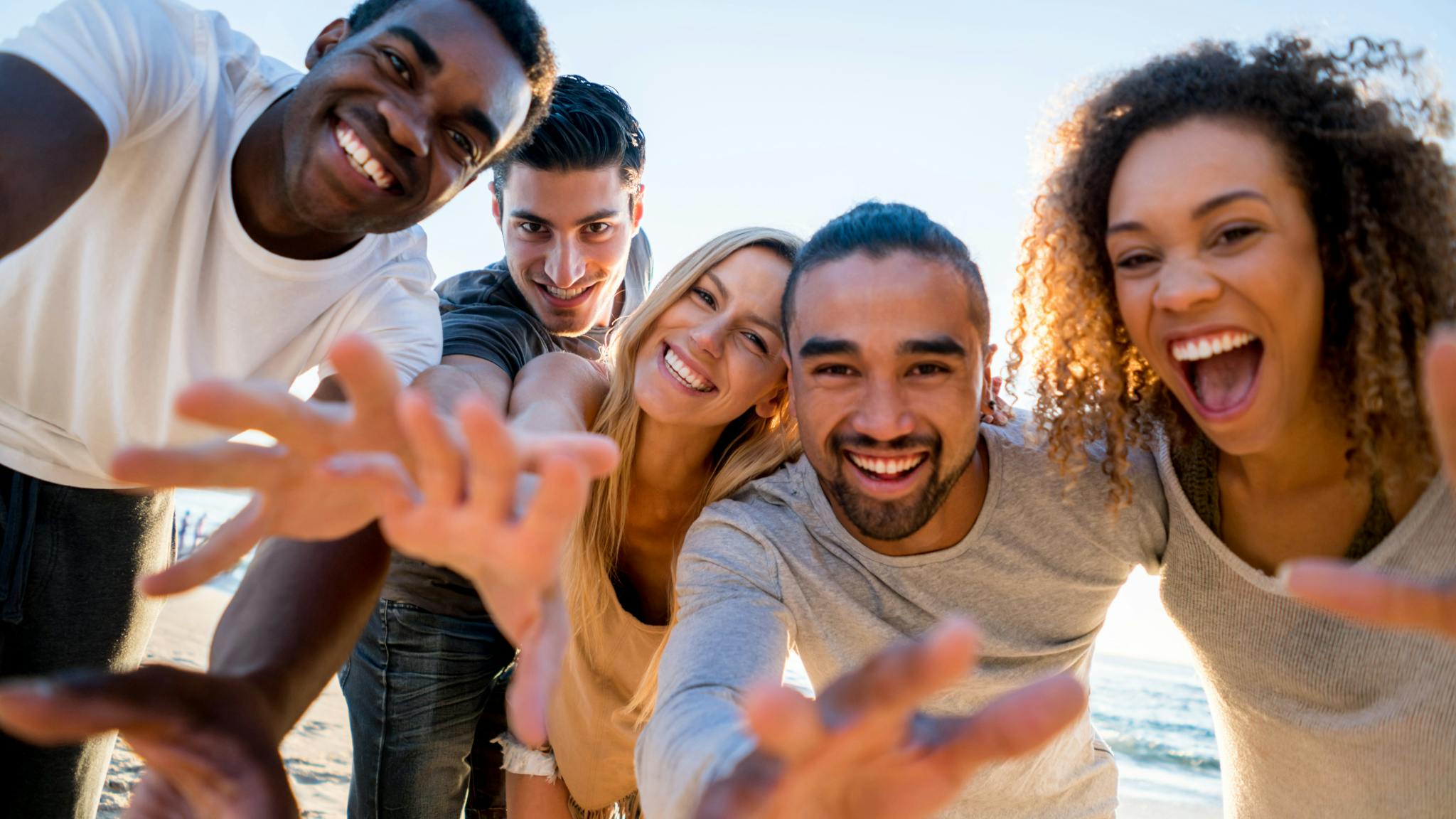 This activity reinforces grammar knowledge, encourages creativity, and adds a lively, interactive element to revision. If you have particularly shy students, have them play the game in small groups so that they wouldn't have to act in front of the whole class.
Remember to adapt these activities to suit the specific grammar topics you are revising and the proficiency level of your students. And remember that grammar revision doesn't have to be dull for you or the students! 
Sasha Brykalina.