Making friends in Barcelona: A guide for those who have just landed
Just landed in Barcelona? You've probably got that whirlwind sensation where everything is confusing, exciting and, well… a little overwhelming, right?
You're at the start of a life-changing experience. So, it's a safe bet that you're feeling a little nervous about your adventure in Barcelona. The thing is, it's totally normal to feel this way. Everyone who first arrives in Barcelona experiences this feeling of uncertainty. They all ask themselves: "How will I make friends? What if I end up lonely? How will I settle in?"
Don't worry. The truth is, it's easy to meet new people in Barcelona. The city is full of people just like you who are on the adventure of a lifetime. They're also a little scared, but eager to jump in and make new friends.
Take it from us… we know the city inside and out, and we've got the best tips on how to meet people here in this incredible city. Here are seven of the best ways to make new friends here in BCN. 
Get to know your fellow TEFL trainees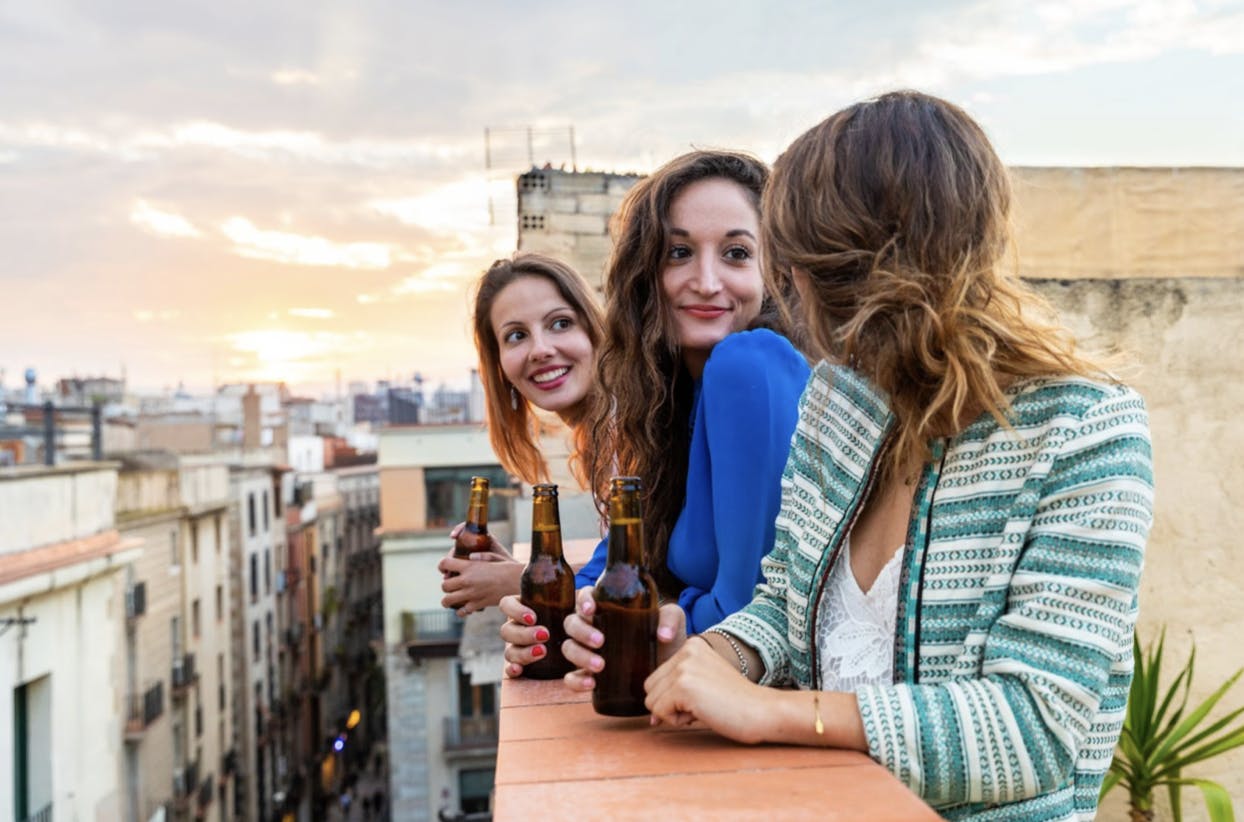 A big advantage about arriving in the city as a TEFL trainee is that you're immediately surrounded by people who are in the exact same situation as yourself. Get to know your fellow TEFL trainees, share life stories, discuss cultural differences and enjoy the journey together. 
And there are a million things to do in Barcelona (almost literally), whether catching the sunset from El Carmel Bunkers, soaking up the sun on the beach, enjoying drinks and tapas on a sunny terrace or any manner of amazing activities.
Join a hiking group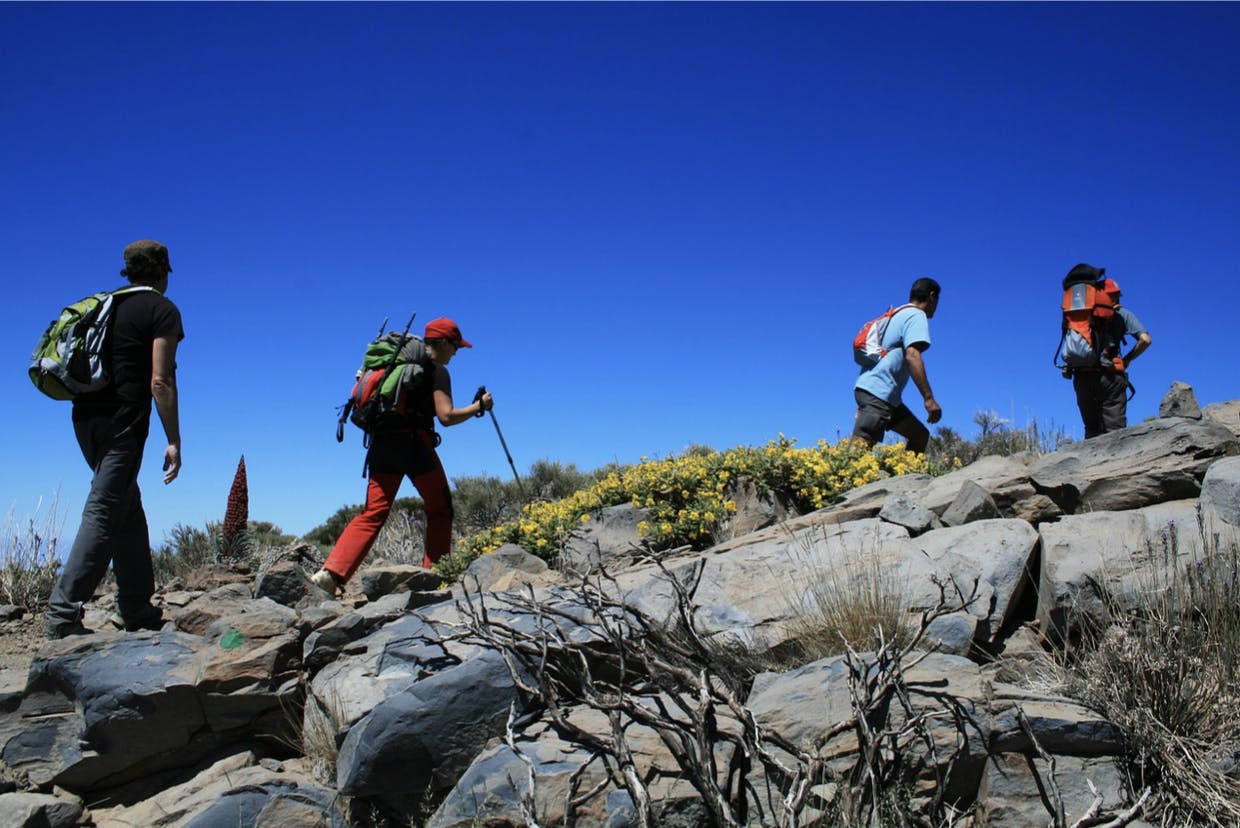 There are so many fantastic hiking opportunities in and around Barcelona. The likes of Montjuïc and the Carmel Bunkers are within the city's borders and very accessible, as is Collserola and La Carretera de les Aigües – a popular spot for hikers, particularly on the weekend. Meet other like-minded hikers on the Barcelona Hiking Group.
Get immersed in local culture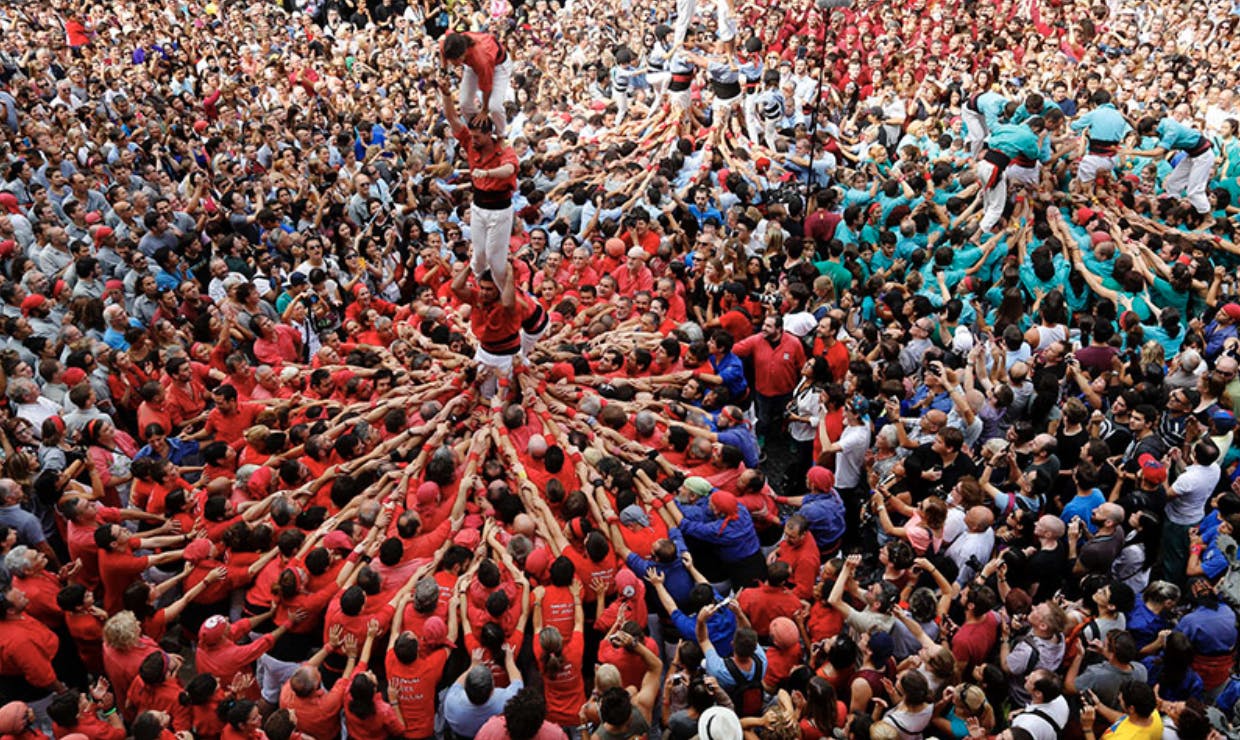 One of the best things about local life in Barcelona is the sheer number of cultural activities happening throughout the year. Barely a week goes by without some form of festivity in the streets – from castellers (fire runs) and corre focs (fire runs) to festa mayors (neighborhood parties) you'll find plenty to dive into on the cultural side of life in Barcelona. 
Meetup
Whatever floats your boat, you can bet there's a meetup group where you can get together with like-minded people. From sports activities and getaway groups to art classes and cultural deep dives, there's something for everyone.
Join a language exchange
Learning Spanish as part of a language exchange is a great way to put yourself in the shoes of your future students and will help you to better immerse yourself in the local culture. It's also an excellent chance for you to supplement your teaching skills in a relaxed one-on-one setting.  
Take part in wine and food tasting
Barcelona's cuisine is a dream! The food and wine scene in Barcelona is incredibly enticing, giving newcomers a delicious entry point to the gastronomic qualities of this city. Take part in a wine and food pairing or cooking class at highly rated venue Savour Academy for some inside information on local cuisine and local wines – either as a group with your fellow TEFL trainees or use it as a chance to meet fellow foodies and wine lovers.
The old-fashioned way… in a bar!
Okay, so modern meetup groups aside, one of the best ways to meet new people is to get out and about! So, once you've made a few friends, hit the town and expand that friend group. Barcelona has an amazing nightlife all year round – whether you're in Raval, the Born, Poblenou, Poble Sec, Barceloneta, Gracia or Sant Antoni, you're sure to meet like-minded people and further immerse yourself in BCN culture!