September is one of the best months of the year to enjoy Barcelona. The crazy heat of July and August has subsided, the crowds of tourists have reduced, locals are back in business and the city is buzzing. Oh, and not forgetting, the biggest street festival of the year.
So, let's celebrate that glorious late summer feeling with a look at some of the best things to do in Barcelona this September.
La Mercé
The street party to end all street parties, La Mercé is a weekend of culture, creativity, colour, dancing, music and merrymaking. It's the perfect example of what makes Barcelona so special, all squeezed into one wonderful weekend.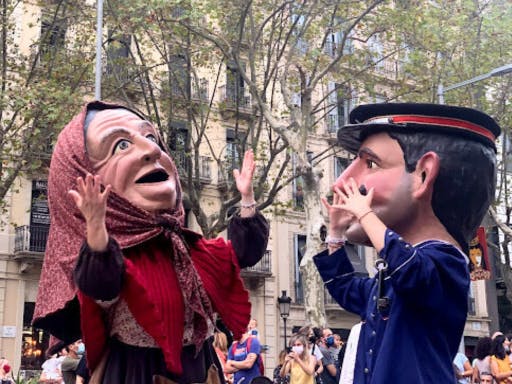 Celebrated every year around late September, La Mercé has been going since medieval times. Its origins are religious – it honours one of the city's patron saints, the Mare de Déu de la Mercè (the Virgin Mary), although nowadays it's a secular celebration of the city and Catalan culture.  This year, it will take place between September 22 to 25, with over 600 completely free events taking place throughout the city. 

Expect to see weird and wonderful Catalan customs, from the likes of castellers and correfocs (human towers and fire runs) to dancing giants and huge parades. As a crash course into all things Catalan, La Mercé is unrivalled. Still, it's far from a local 'knees up' – there's a significant part of La Mercé that's dedicated to celebrating international cultures too.  
Keep an eye out on the La Mercé website for details of the program, which will be announced in the coming weeks.
BAM Festival 2023
La Mercé adjacent music festival, BAM (Barcelona Acció Musical) has been a key part of the city's cultural output for the past 25 years. Giving a platform to emerging musical talent from rock, pop, electronica, dance and all kinds of experimental music from Catalonia and all around the world, the BAM Festival is a celebration of the unique way Barcelona cultivates the creative spirit.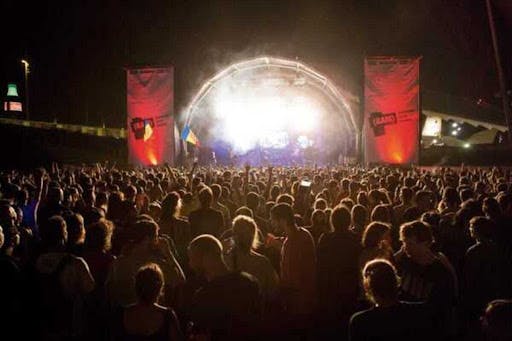 This year's edition features 55 artists across four different venues – Moll de la Fusta, Rambla del Raval, Plaça Reial and the Antiga Fàbrica Estrella Damm. Under the creative direction of  L'Afluent – a cultural services cooperative made up of musicians and educators – the BAM Festival is a great way to discover new artists and emerging music scenes.
The BAM Festival 2023 takes place between 22 to 25 September. Check out the BAM festival website for program and venue info closer to the time.
Festa Major del Poblenou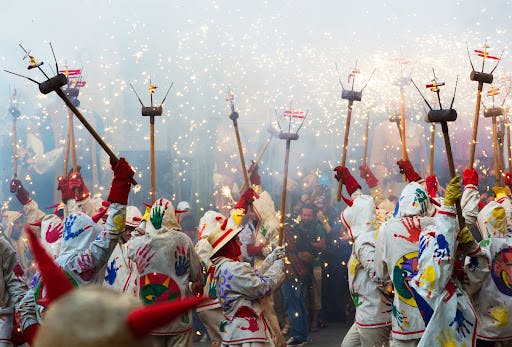 While Gracia remains the most popular of all Barcelona's barrio Festa Majors, Poblenou is starting to run it close with an increasingly impressive edition each year. This edition will no doubt be bigger and better than ever before, with 10 days of live music, art installations, fireworks, street parties and Catalan classics (correfocs, castellers, gegants etc).     
Love and Hope International Film Festival (L'HIFF) 2023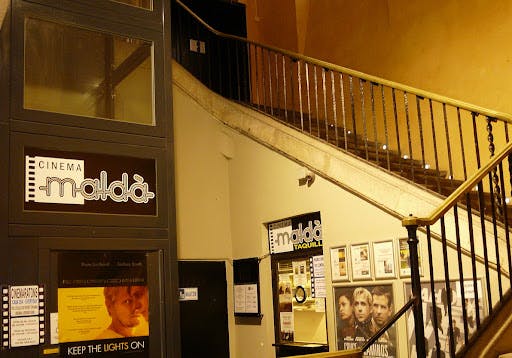 An emerging addition to Barcelon's thriving film festival scene, the Love and Hope International Film Festival (L'HIFF) showcases shorts and feature-length films from all around the world, with a focus on indie films that explore the human condition. This year's selection includes a heady blend of horrors, thrillers, dramas, comedies from emerging directors and experienced creators. 
Aside from the screenings, the festival allows film buffs to connect through a mutual love of cinema. You'll find talks, networking events, workshops and more. Now in its third year, L'HIFF runs from September 15 to 22 at Cinema Maldà. Check out the official website for a list of films selected for the festival.
Extreme Barcelona 2023
One of Europe's biggest extreme sports events and the third-longest running urban sports event worldwide, Extreme Barcelona returns this year for its 15th edition, promising to be more extreme than ever before.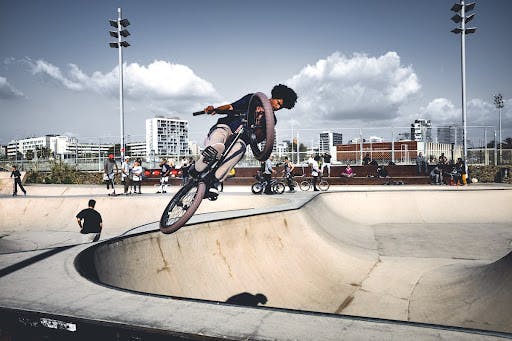 Featuring an exhilarating blend of BMX, skateboarding, scootering, breakdancing and street basketball, the three-day event takes place on September 15, 16 and 17 at Parc del Fòrum. With all kinds of extras such as music, food trucks, bars, climbing walls, a kids' park and a food and merch market, it's a great event for everyone from hard core skaters and urban sports fanatics to families and casual fans.  
Check out the list of Extreme Barcelona sports for times and schedules of this thrilling late summer spectacle.
Vegan Fest 2023
The largest outdoor vegan festival in Europe returns for its fourth edition this September. Last year boasted over 70 free activities and 26,000 visitors, and Vegan Fest 2023 brings more of the same – cooking activities, conferences, talks, showcookings, kids cooking workshops for live music and more.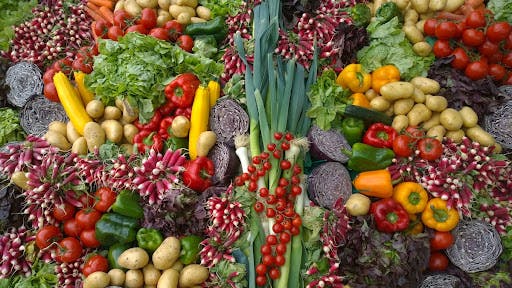 Taking place in Terrasa, an hour away from Barcelona by train, Vegan Fest 2023 has become a hub for vegans and sustainable food advocates throughout Europe, where like-minded people can meet and share ideas. It takes place September 15, 16 and 17, and entry is completely free. 
Tutankamon: the Immersive Experience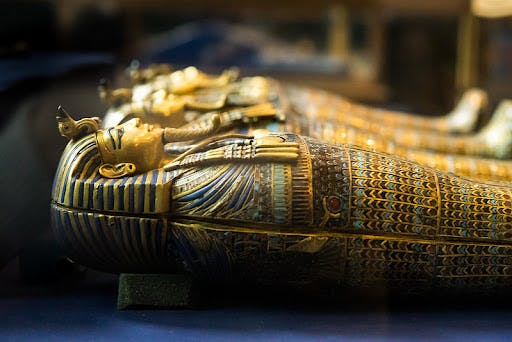 The Tutankhamon experience at IDEAL is a magical trip through time to the Valley of the kings and the tomb of the boy pharaoh – one of Ancient Egypt's most well-known historical figures. With the help of cutting-edge virtual and augmented reality, plus interactive elements and in-depth explanations across a space of more than 2 km², you'll be fully immersed in the story of one of the most famous rulers to have ever lived.
Tutankamon: the Immersive Experience takes place at IDEAL, a digital culture centre in Poblenou specialising in immersive experiences. It runs from September 15th and tickets are available here, with reduced entry on Mondays.
Ryan Osborne