With the unveiling of a new TEFL Iberia campus in Seville, and the announcement that our Seville Trinity CertTESOL course will begin in July 2023, we begin our Sevillian journey with the first of many blog post highlighting the incredibly dynamic and diverse cultural output on offer in the Andalucían capital.
And where better to begin than with flamenco? Full of pure passion and fiery flamboyance, there's no other art form quite like it. Flamenco's roots are entwined with the history of this fabulous city, and there are countless authentic tablaos throughout Seville where you can catch a show – from small intimate venues to lavish theatres, each capturing the true essence of duende. 
Most of Seville's tablaos have two daily shows, with prices from €20 and student discounts available. Here are some of the very best.  
Tablao Flamenco Los Gallos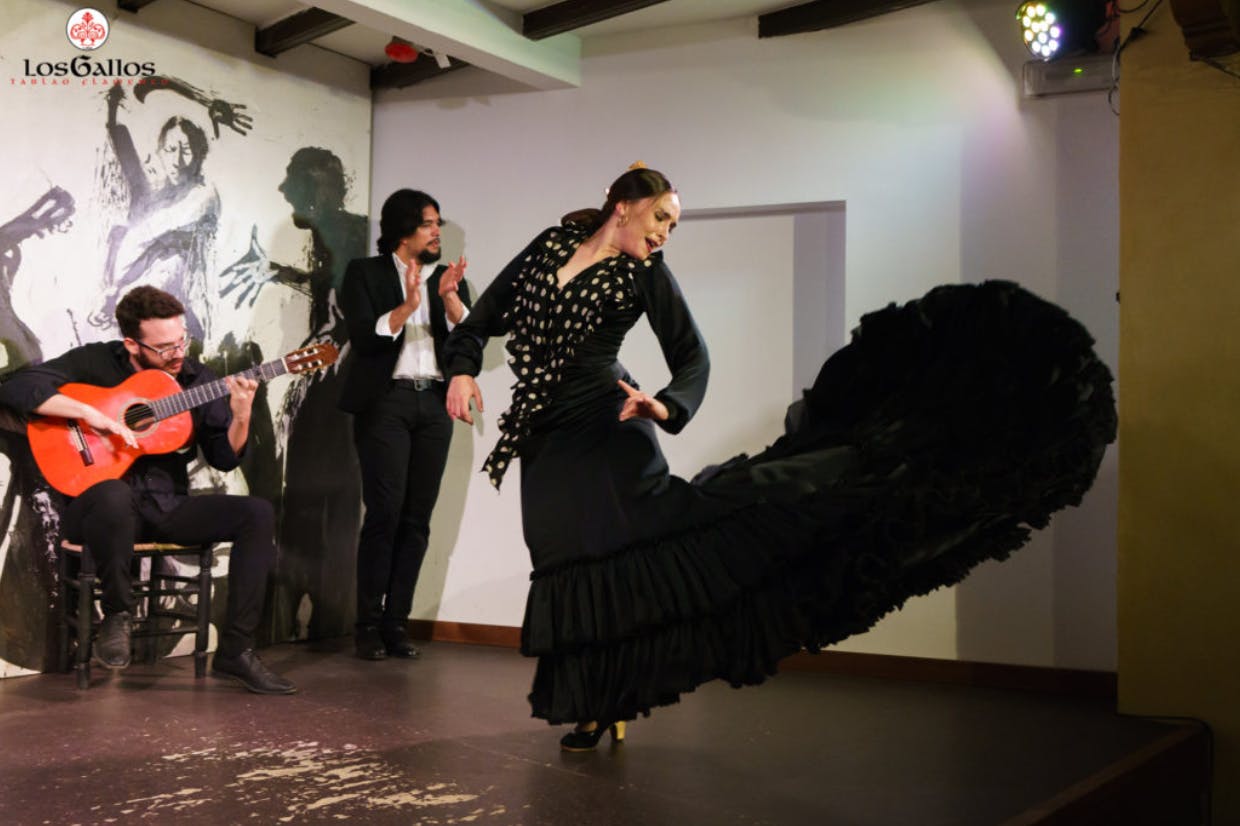 Said to be one of the oldest flamenco tablaos in Seville, Los Gallos (the roosters) has been shaking souls since 1966 and is as traditional and authentic as it gets. The venue of 120 seats is designed for maximum effect – incredible acoustics and a compact size adds to the intimacy. 
No microphones. No sound equipment. Just raw performances that will blow you away. 
Tablao Flamenco Andalusí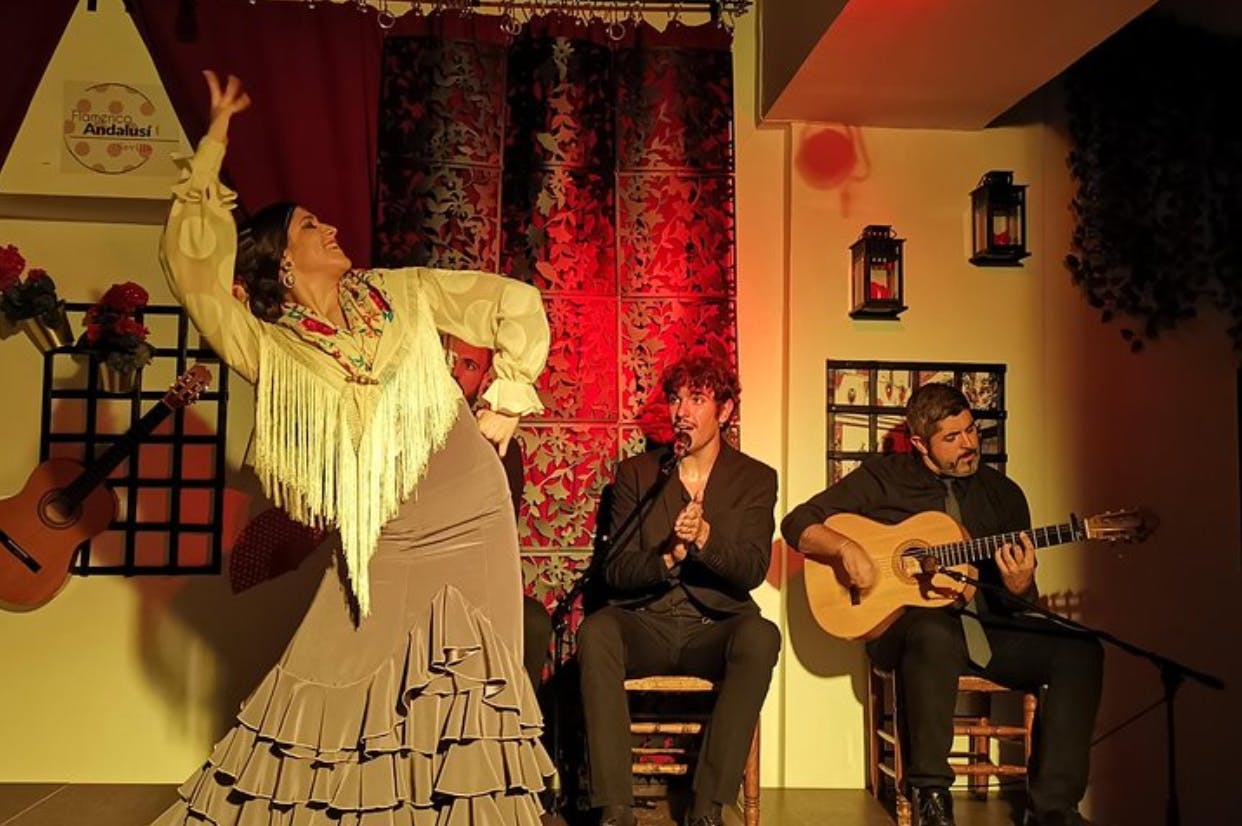 Located in the historic and emblematic el Arenal district of the city, the Tablao Flamenco Andalusí is a small and intimate venue (around 70-80 seats) that hosts one of Seville's most highly-rated flamenco shows. 
Each show follows flamenco's traditional five-part structure – guitar solo, first dance, vocal solo, second dance and the showstopper – Las Bulerías, in which every element of the show combines for a wild and exuberant ending. 
Teatro Flamenco Sevilla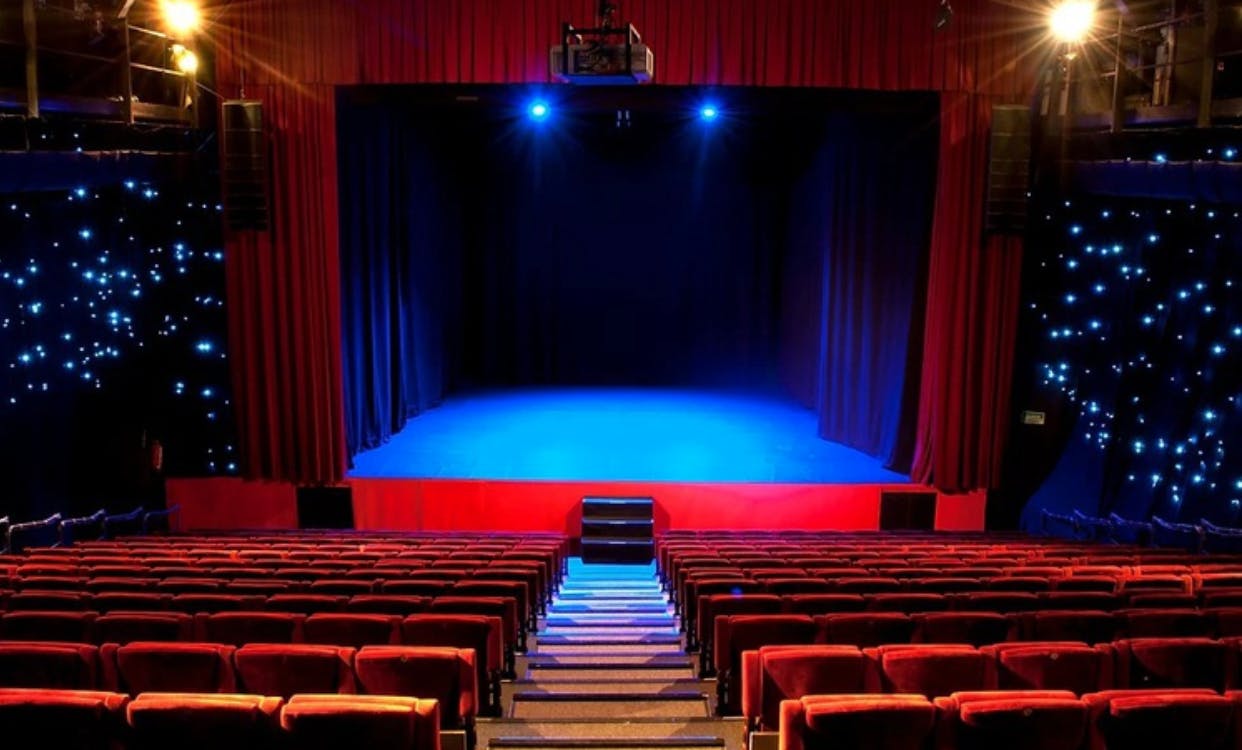 With a capacity of 320, the Teatro Flamenco Sevilla is larger than the traditional, more intimate tablaos in Seville. This flamenco show is a far more theatrical production, with a large stage, spotlights and smoke machines adding to the atmosphere. 
While it lacks the old-world authenticity of Seville's most traditional tablaos, the Teatro Flamenco Seville is a thrilling experience none-the-less. 
CasaLa Teatro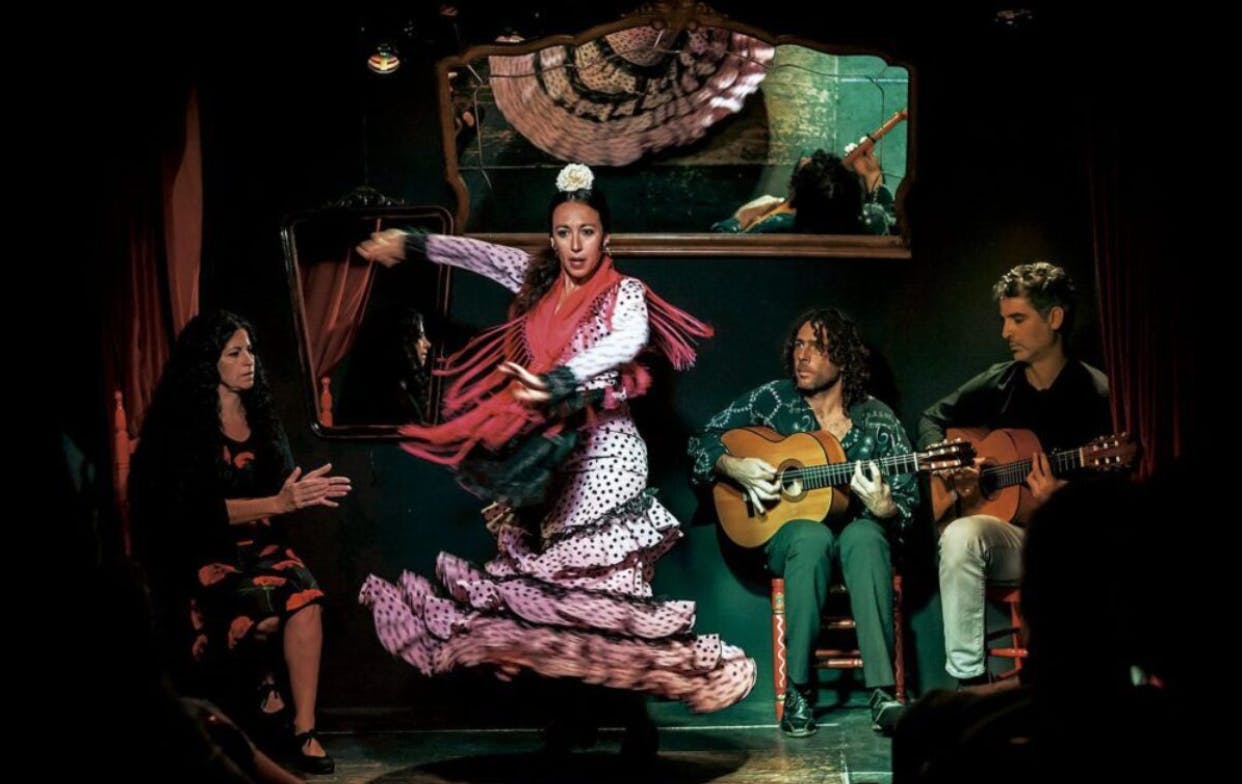 A small venue with huge amounts of character, CasaLa Teatro seats just 28 people and brings the kind of up-close-and-personal charm that is hard to find anywhere else in Spain. Spine tingling performances create an unforgettable experience, whether you're a fully-fledged flamenco fan or a first-timer.
La Casa del Flamenco
Located in the Santa Cruz area, the former Jewish quarter characterised by winding cobbled streets, La Casa del Flamenco is one of the most charming old-school flamenco venues in Seville. The setting is a 15th century palatial courtyard, with marble columns and arches adorned with flowers and complemented by handcrafted Sevillian tiles to create a dreamlike atmosphere before the music has even begun.
Once it does, you'll be transported to another world. For a sheet sensual experience, this is one of the very best flamenco shows out there and one that perfectly captures the beauty of flamenco.
Casa de la Memoria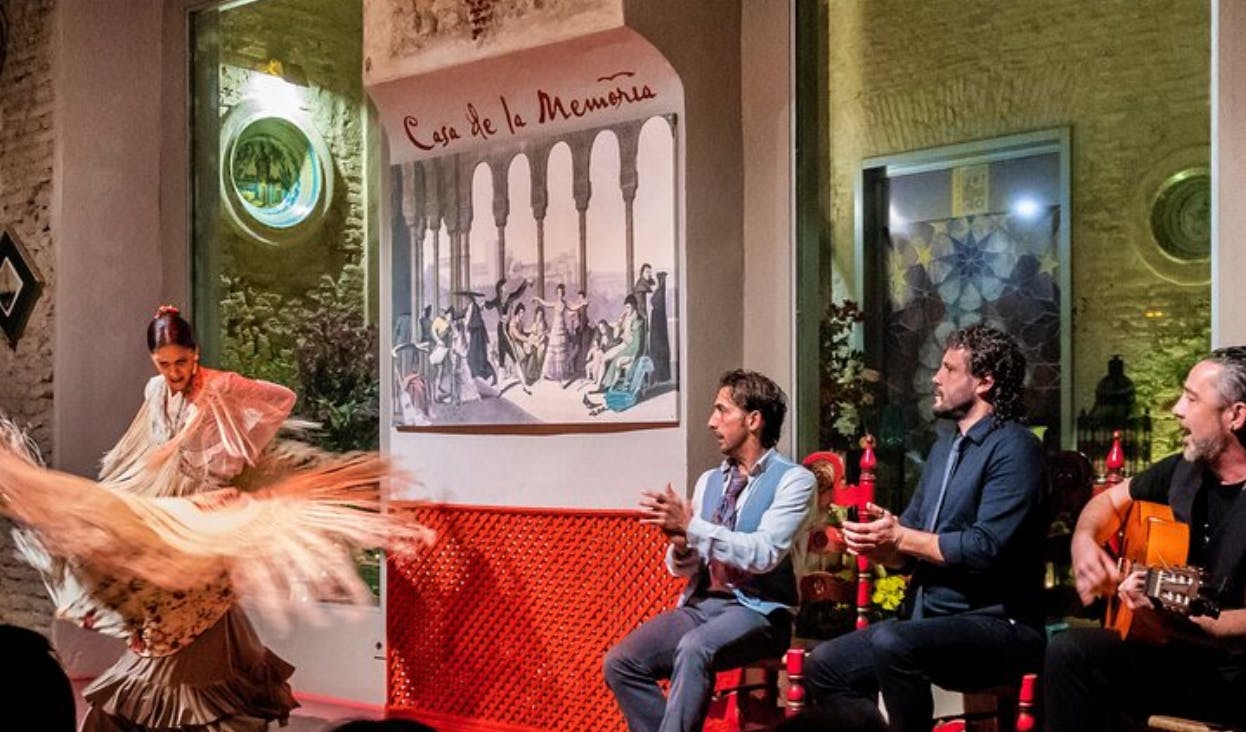 A prestigious venue that doubles as a museum showcasing all things flamenco, the Casa de la Memoria is set within a 16th-century courtyard house and has been renovated to replicate the old style of a Sevillian patio house.
Daily shows are complemented by projects designed to promote the cultural heritage of Sevillian flamenco. An essential experience for anyone wanting to know about the history and traditions of flamenco, while also immersing themselves in an authentic show.
A random bar!
If spontaneous revelry is your thing, this city is the place to be! Seville serves it up in spades and, chances are, if you frequent the right places, you're sure to catch a barnstorming impromptu performance that perfectly captures the true essence of duende! 
Interested in moving to Seville to become an English teacher? Check out our Life in Seville page and contact us at coordination@tefl-beria.com