Seville is a mesmerising city with so much to see and do. However, when the hotter months arrive and the temperatures go through the roof, living in Seville becomes as much about enduring the summer as much as enjoying it.
Affectionately known as la sartén del mundo – 'the world's frying pan' –  Seville reaches temperatures of up to 40°C 104°F in summer. It can be tricky for first-timers to navigate life in Andaluscía's sun-soaked capital in July and August. But don't worry… here at TEFL Iberia, much like a parasol in the midday sun, we've got you covered! 
So, you want to know how to survive un verano sevillano? With a few handy hints and tips from us at TEFL Iberia, you'll get through it with flying colours!
1. Embrace the siesta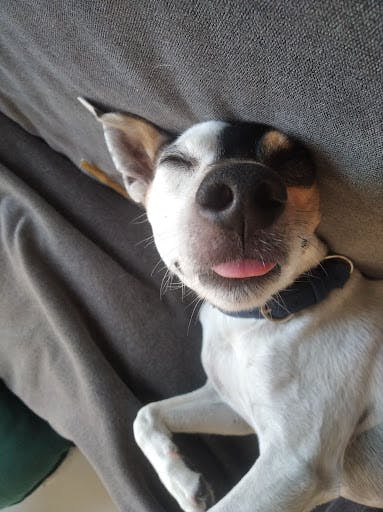 The whole culture of 'la siesta' seems strange to outsiders. But experience a few days in Seville during the summer and it clicks… siestas aren't about being lazy, they're about giving yourself the chance to enjoy life in the hotter months.
Simply put, a siesta can be an important part of your summer wellbeing. For a start, studies have found that taking a siesta for 30 minutes a day can improve brain function, as well as provide many other health benefits.
This all becomes more important when you consider the fact that, in Spain, particularly in the south, lunch is the most important meal of the day. It's also the most decadent – expect long sprawling consisting of several courses over a period of a few hours. And science shows that it's normal to feel sleepy after eating lunch.
Add the extremely hot weather to the equation and a rest in the middle of the day becomes downright essential.
2. Seize the night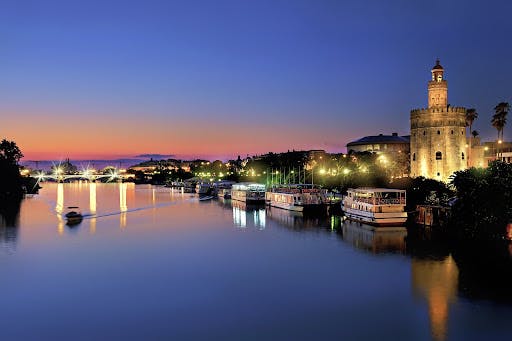 Having rested and recharged during a siesta, you'll be ready to make the most of the more pleasant temperatures later in the day. Summer evenings in Seville are gorgeous – temperatures drop to a manageable 30°C (86°F), and you can enjoy life outdoors without worrying about the searing sun overhead.
3. Find fountains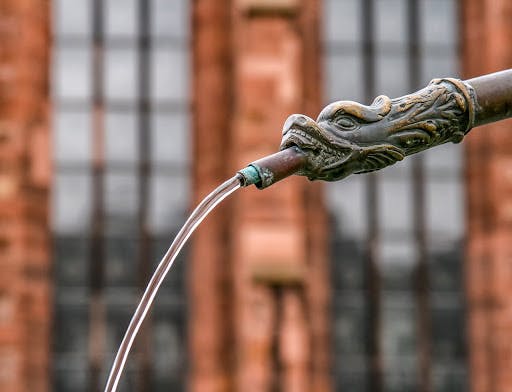 There are so many beautiful fountains in Seville… but when it feels like you're turning into a human puddle, who needs beauty? Functionality is the word and, thankfully there are a whole load of fountains dotted around the city with the glorious function of getting you soaked when you need it most.
4. Become a fan of the fan
The iconic abanico or hand fan is emblematic of Seville, especially during the celebrations of the Feria de Abril. However, it's much more useful during the heat of the summer, plus it's cheap, easy to carry and looks great!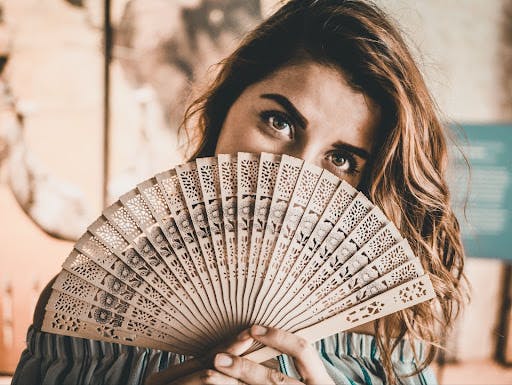 5. Take to the river
Unlike Barcelona, Seville doesn't have a beach to escape to in the Summer. However, the Guadalquivir River offers Sevillanos the chance to take to the water, with a range of river-based shenanigans on offer, including kayaking and paddle surfing.
Although it's prohibited to actually swim in the Guadalquivir, many locals flaunt the rules when the heat gets the better of them. Be warned though… there's a hefty fine waiting for you on land if you get caught!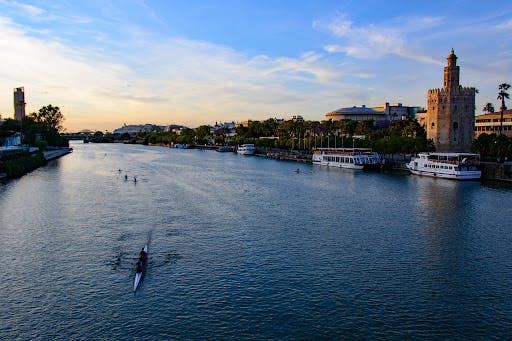 6. Get fruity
One of the best things about living in Spain is the abundance of quality fruit available all year round. In summer, you'll find the fruterías overflowing with ripe peaches, nectarines, plums, blueberries and all kinds of fantastic fruit that's cheap, in season, and delicious.
On a hot summer's day in Seville, biting into juicy fresh fruit is the perfect tonic!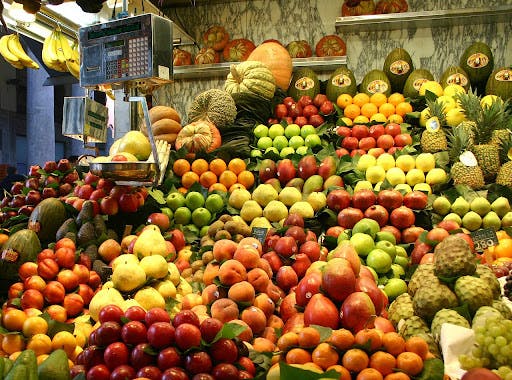 7. Make use of AC
Okay, it's not good for the environment. The fact that air conditioning is actually contributing to global warming is a fact that should be lost on no one. However, when it comes to getting through those sweltering mid summer afternoons, seeking out a place with air conditioning is as good a plan as any.
Air conditioned museums such as the Palacio de Lebrija and the Museo de Bellas Artes are ideal places to escape the heat. And don't forget, there are plenty of shopping centres such as the Lagoh that offer refuge from the heat. In fact, the Lagoh shopping centre even has a surf pool. How's that for riding the heat wave! 

Find out more about living in Spain as an English teacher and how TEFL can open the door to an exciting new adventure!