For many students teaching English in Barcelona, dealing with finances can be frustrating. Especially when it comes to sending money back home or transferring money to your Spanish bank account.
It's worth taking a moment to consider the best ways to transfer money abroad when living in Spain. That's because so many people simply don't bother, assuming it's too complicated to work out. Or, even worse, they end up literally throwing money away by relying on outdated money transfer methods that charge a fortune!
First things first: don't use bank transfers!
For many of us, bank transfers are the go-to method when it comes to sending money overseas. However, they are so expensive compared to other options out there. 
Banks charge a large % of commission, usually with a minimum amount of €15. UK and US banks charge 7% of the overall transfer on average. 
They typically give you a poor exchange rate on international transfers. Spanish banks add an average 3–5% onto typical exchange rates to make extra on your transfer.
International bank transfers often come with additional hidden charges.
They can take up to 3 working days to be completed.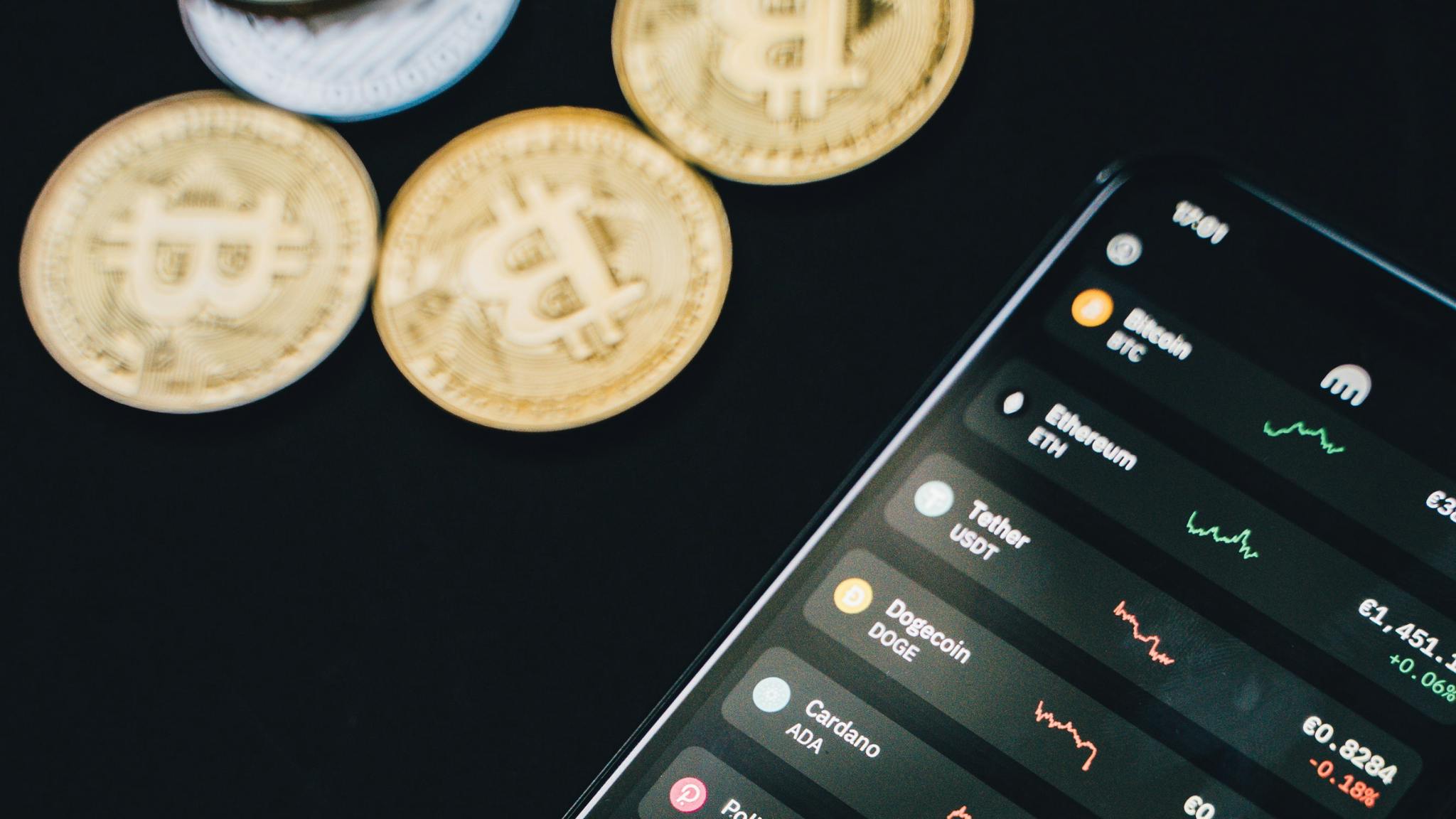 The best online money transfer platforms
In the modern digital era, transferring money via an online money service is easier, cheaper and safer than ever before. Here are some of the 'borderless banking' platforms out there:
Wise
Formerly known as TransferWise, Wise is the most popular online money transfer platform with 16 million users. It's also probably the cheapest, easiest way to transfer money abroad. Fees are a small percentage of your transfer, so it works if you're transferring smaller amounts on a regular basis. Unlike many other services, Wise takes the mid-market exchange rate from Google, so you won't get stung on terrible exchange rates.
Pros
Hugely popular and trusted
Fees are very reasonable – usually a standard 0.35% per transaction
No markup on exchange rates like other providers.
Easy to use and easy to set up
No hidden fees or extras
Standard transfers are usually instant – no need to pay for rapid transfer
Cons
Cheaper alternatives for large transfers (over €5,000)
Revolut
One of the world's most popular and trusted money transfer platforms, with over 12 million users worldwide. Revolut is easy to set up and even easier to use. If you're regularly transfering under €800, it could be your best option. However, there are a few extra fees to keep an eye on, such as an increase on weekend transfers.
Pros
One of the most trusted platforms around
Very low transaction fees, especially for those less than €800
Lots of additional features
Great customer support
Cons
Can take 3–5 days to go through
Transaction fee increases to 1–2% if you exchange on weekends
1% additional fee for transfers over $1,000 (about €890)
OFX
Another popular, trusted money transfer platform, OFX is great for large one off international transfers. It operates with a fixed transfer fee – around €13–€15 – and the larger the amount, the better the exchange rate. This means it doesn't really compete when it comes to smaller transfers. However, for a large one off transfer, it's hard to beat.
Pros
Great exchange rates offered for large transfers (over €5,000) 
Fixed fee makes fee for large transfers extremely good value
Popular and trusted
Cons
Exchange rate not great for small transfers
Fixed fee is expensive for smaller transfers
Xoom
Owned by PayPal, Xoom is a highly trusted online money transfer platform. While it's far cheaper than international bank transfers, it's generally more expensive than the likes of Wise and Revolut. If you regularly use a PaPal account, it might be worth considering.
Pros
Trusted platform
Fast transfers – usually instant
Ideal for those with active PayPal account
Cons
Not the best exchange rate – adds 1–3% onto mid-market rate.
Fees can be more expensive than those of competitors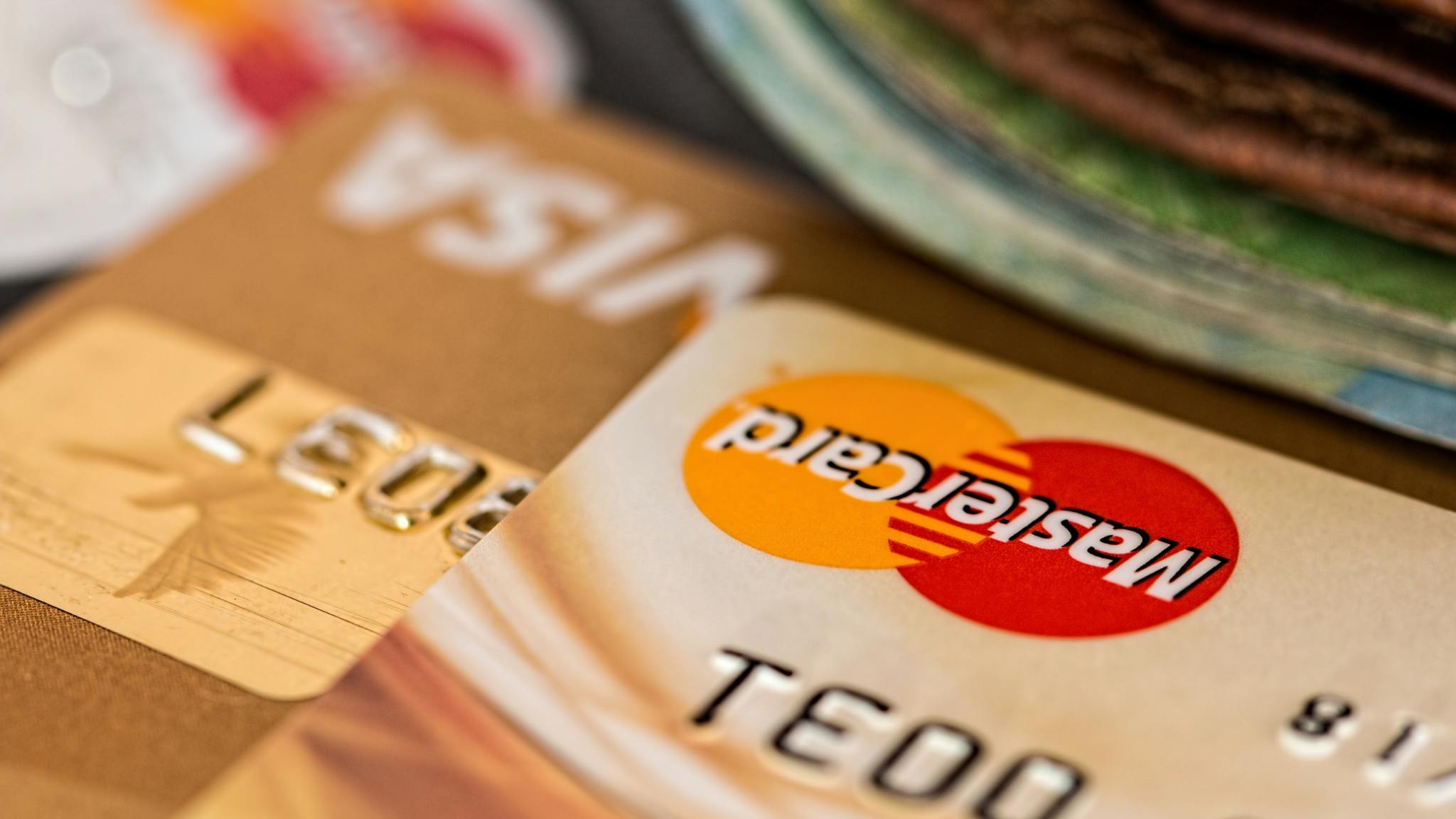 Banks vs online money transfer platforms: a comparison
Let's break it down shall we? Here's a side-by-side comparison of our two favourite online money transfer platforms with Spain's two most popular banks.
Here's what you'll get based on a €1,000 transfer *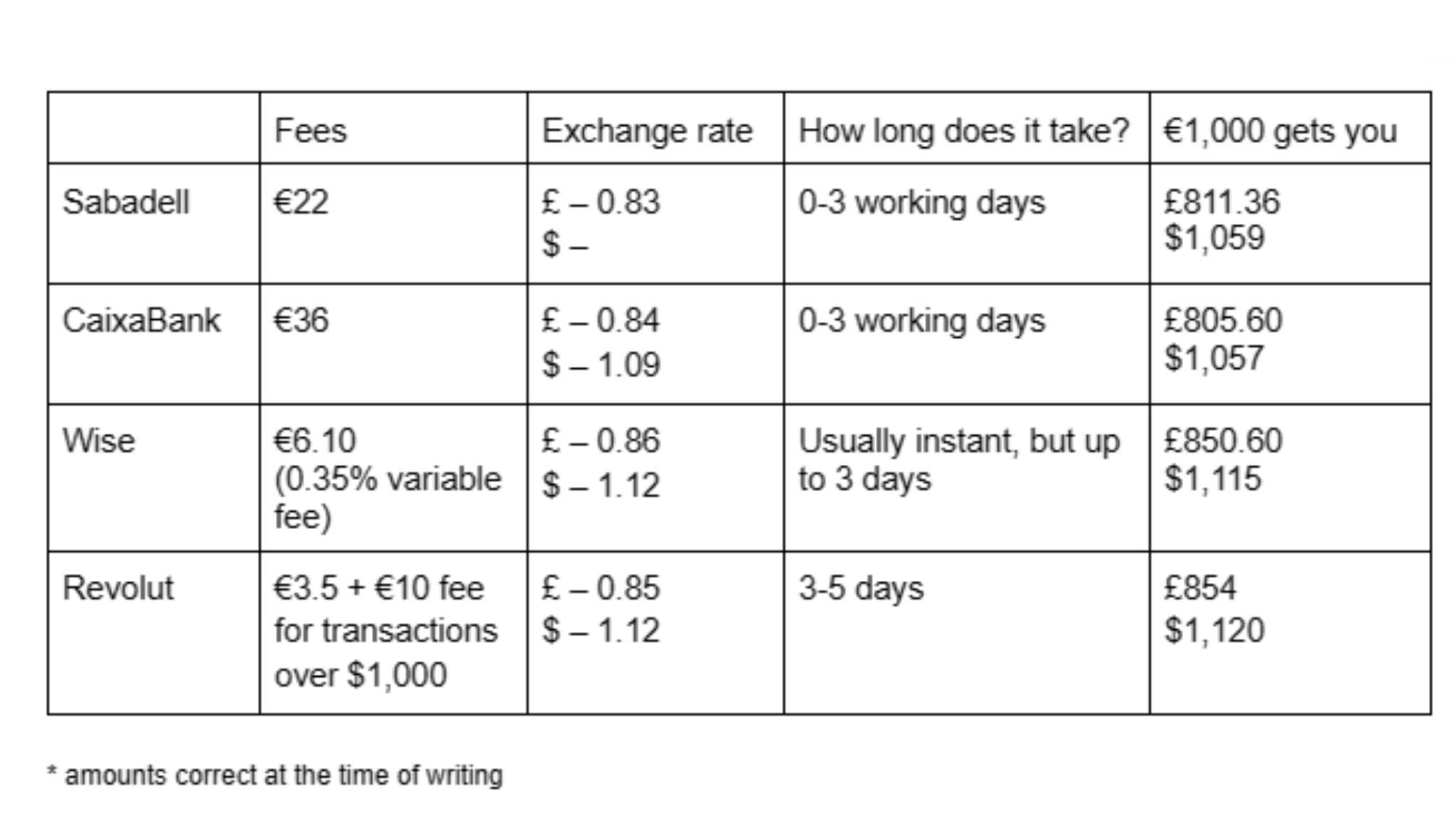 * amounts correct at the time of writing
How much money could you save?
So, based on the table above, if you were transferring €1,000 to the UK through CaixaBank you'd end up with:
£805.60 – fees of £36 = £769.60
Whereas, if you made the transfer through Wise, for example, you'd end up with:

£850.60 – fees of £5.15 (€6.10)  = £845.45
That's a saving of £75.85 (€88.60) for every €1,000 transfer. 
International money transfer tips
Finally, here are a few key tips to keep in mind when transferring money back home from your Spanish bank account, or vice-versa.
Shop around – be sure to check different providers to compare rates and find the best deal that applies to the kind of transfers that you want to make. Commission and exchange rates vary depending on how much you're sending and where you're sending it from/to, so it's definitely worth checking out several providers. 

Be wary of hidden fees – some providers have extra fees, such as weekend transfer rates or extra % on larger transfers.

Check the delivery time – while some money transfer platforms are very quick, others can take up to five days. If a swift transfer is really important, make sure you know the average delivery time of your chosen provider. Reading customer reviews is a good way to get a better idea of the typical time of a money transfer.
Read the TEFL Iberia blog for regular updates and advice on living and studying in Spain!