Teaching English as a foreign language (TEFL) is something many people of all ages and backgrounds decide to do. It opens up so many opportunities, including developing skills you never knew you had, discovering new cultures, making new friends and generally having the adventure of a lifetime!
One of the most popular destinations for TEFL teachers in Europe, Spain offers all these benefits and more. So, if you're interested in teaching English in Spain and aren't quite sure of what to expect, you've come to the right place!
What's it like teaching English in Spain?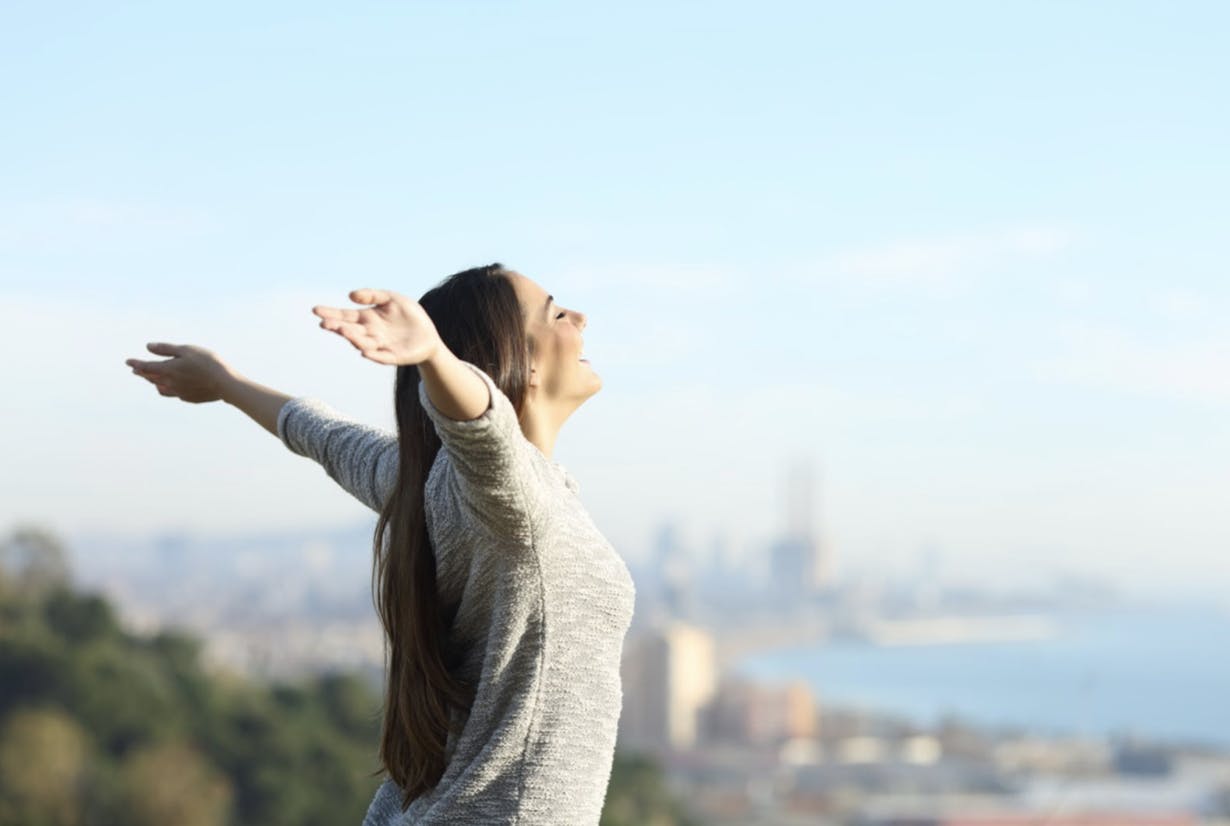 Spain is one of the best countries when it comes to teaching English. Not only for the excellent job opportunities and top TEFL schools, but also for life outside the classroom – with the incredible culture, amazing weather, friendly people, delicious cuisine and all-round high quality of life that Spain has to offer. 
Are English teachers in demand in Spain?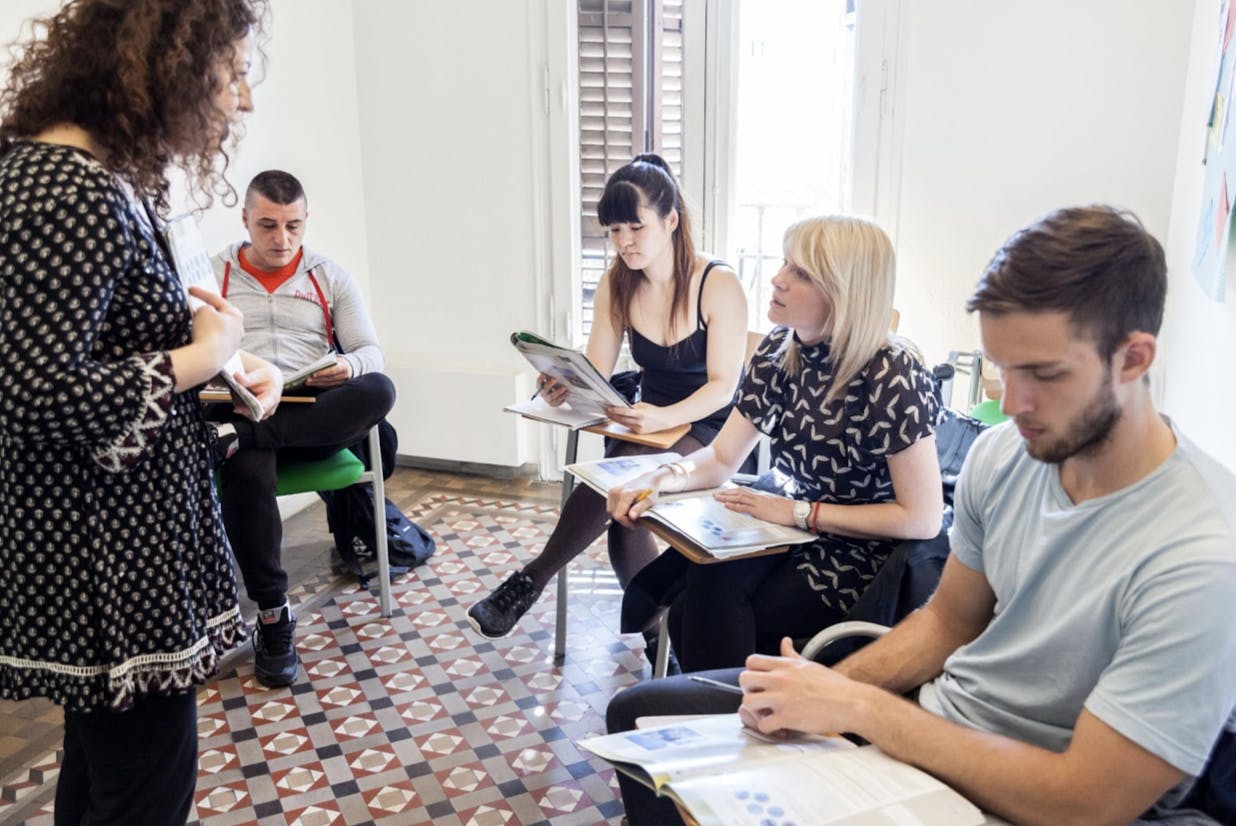 Yes. In fact, Spain has the highest demand for English teachers of any country in Europe. Speaking English is an increasingly valued skill in Spanish society, so English teachers can find job opportunities in schools, academies, businesses and through private classes.
And it's not just the experienced teachers who get work. New TEFL teachers in Spain can find work easily enough due to the very high demand for English teachers.
What are the best cities in Spain to teach English?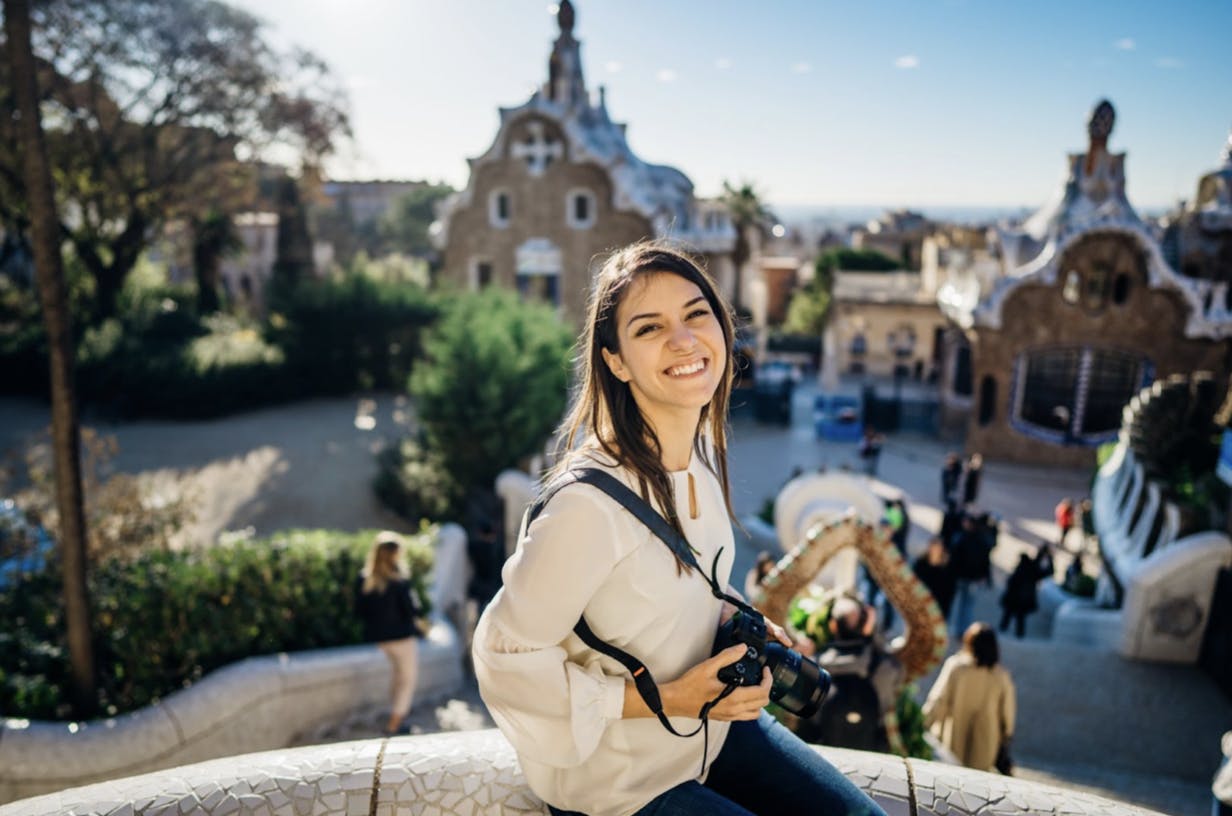 There are job opportunities for English teachers all over Spain. Still, the three best places to teach English in Spain are Barcelona, Madrid, and Seville. All three cities are cosmopolitan, rich in culture and have a high demand for English teachers.
What qualifications do I need to teach English in Spain?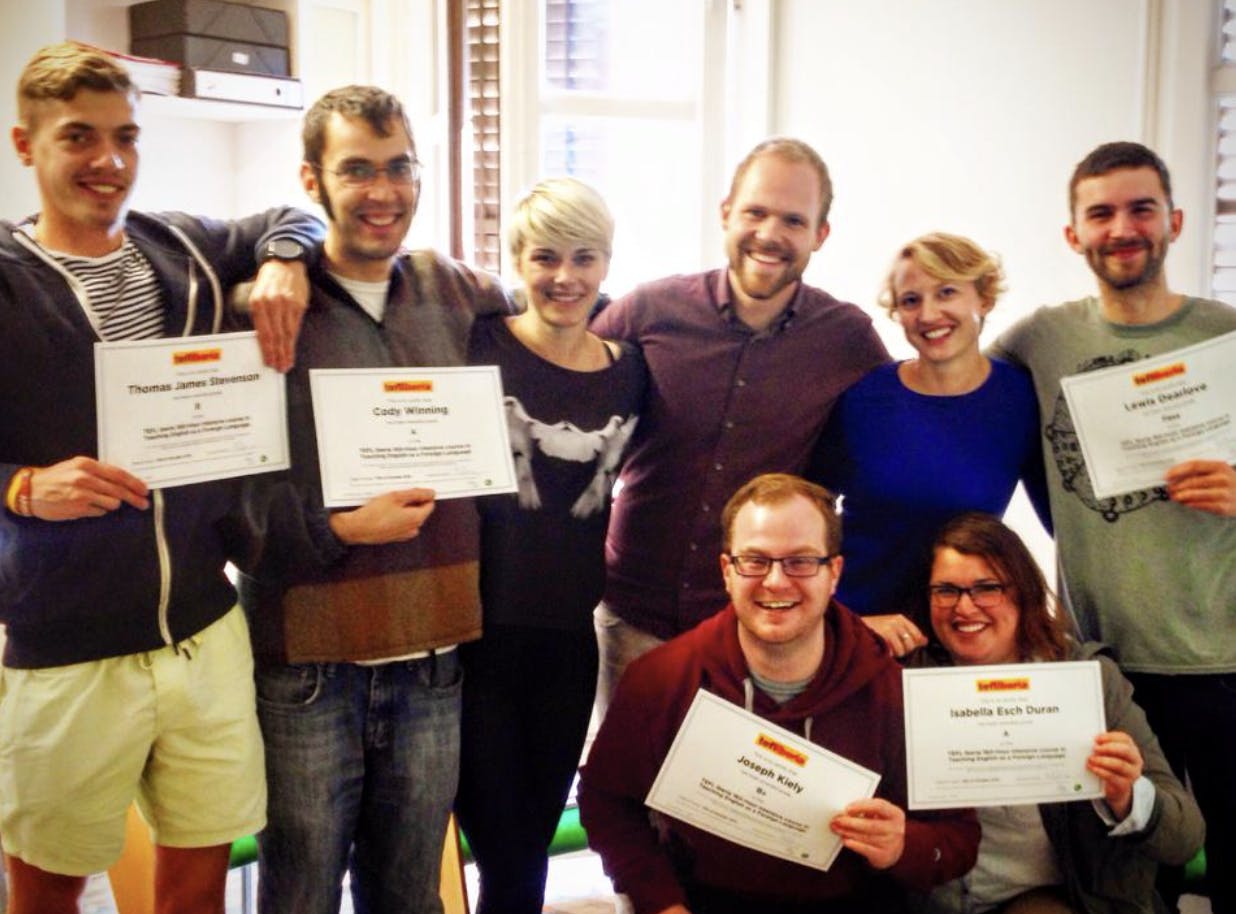 To teach English in Spain, you need a TEFL accreditation from a certified TEFL school. For beginners, the easiest way to do this is to complete a Trinity CertTESOL course, where you'll learn the essential skills and gain practical classroom experience, before becoming a fully qualified TEFL teacher.
The best thing? You can apply to study as a TEFL teacher in Spain. So, as you train to become an English teacher, you can immerse yourself in Spanish culture and live the dream! 
At TEFL Iberia, we enroll students from all over the world – both native and non-native English speakers. Not only do we help them find their voice as a teacher, we help them get a visa, assist them with accommodation, guide them through the process of opening a Spanish bank account and make it easy to settle into life in Spain.
With campuses in Barcelona and Seville our students get to live the good life as they learn to teach English, before benefiting from our careers service to find work teaching English after graduation. 
Take a look at TEFL Iberia's available courses and take your first steps to becoming an English teacher in Spain!